Let's talk function of vitamin for animals.
The most important function of vitamin E is its action as a cellular antioxidant, preventing the oxidation of unsaturated lipids to peroxides within cell membranes by free radicals. The latter are the normal by-products of metabolic processes occurring within the body whose production increases during exercise and may disturb redox reactions in muscle cells, leading to muscle fatigue.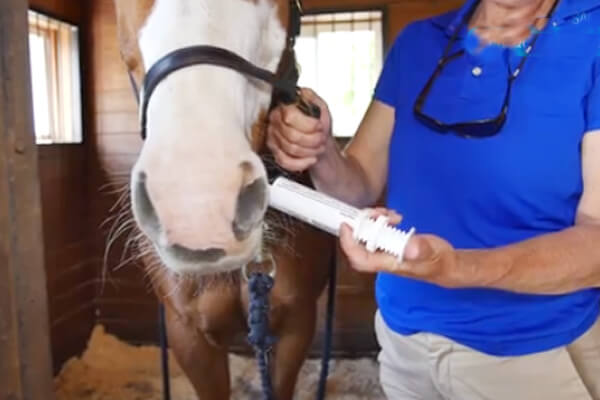 Oxidative stress in exercising horses is represented by an association between increased lipid per oxidation and increased leakage of the lipoprotein membranes of the muscle cells. Interest in the role of vitamin E for human athletes is also increasing as it has been shown to have a protective effect against free-radical–induced muscle damage. Vitamin E supplementation has been shown to improve immune response to novel antigens, such as tetanus toxoid and equine influenza virus.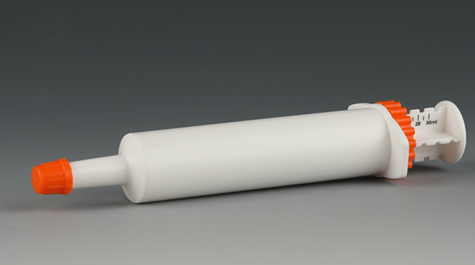 30ml syringe with dosing plunger
While vitamin for animals packaging usually uses plastic syringe with multi-dose plunger, which can control the volume animal should use.