Equine paste is more and more popular in supplements, if the foal gets sick or doesn't receive all the important nutrients as possible, it could affect the vitality and strength all of their life. The most important specifications of oral syringes for equine paste are 20ml, 30ml and 60ml.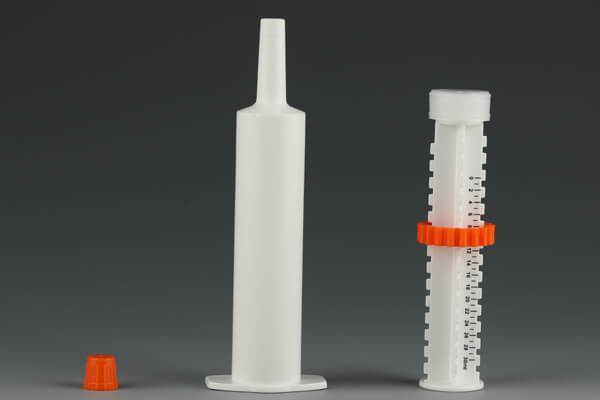 Usually the lining in a foal's intestines are responsible for extracting nutrients from food. When they become inflamed or unhealthy, it essentially starves the foal. L-Glutamine is the body's essential nutrient to keep the gut lining healthy.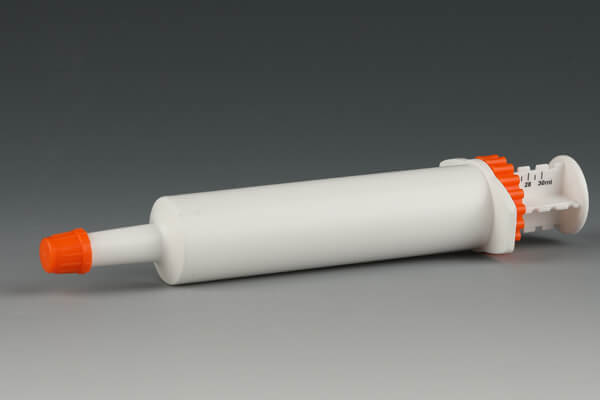 oral syringe for equine paste
The oral syringe sizes for equine paste is produced by using the imported raw materials by injection molding process. The appearance of the product is neat and beautiful, and the product quality is excellent. The product can be used both as a package and as an injection device, saving costs. Veterinary syringes are produced in Class D cleanrooms and sterilized with ethylene oxide for aseptic use. Plastic syringe can print milliliter values on the putter to ensure the accuracy of the liquid. The product is easy to operate and saves medication time.