Child Resistant Caps, also known as CRC (Child Resistant Cap) bottles, are essential packaging for medicines. Safe for families with children, especially babies who can't tell the difference. If the bottle is opened, the child may ingest the tablet by mistake.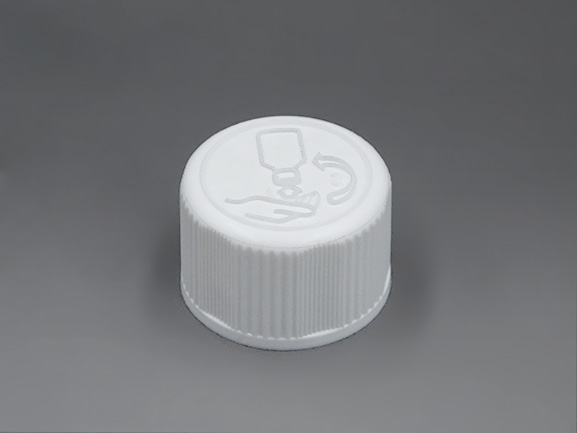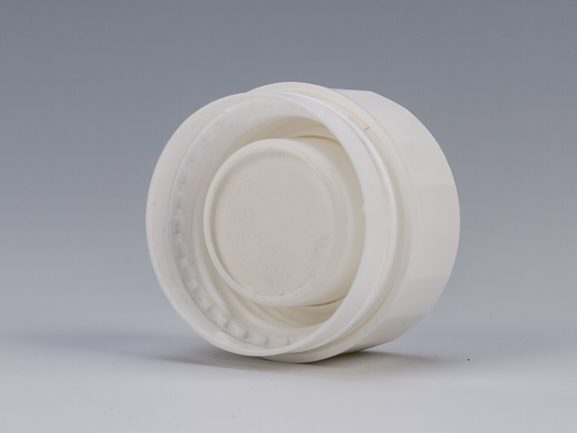 The drug packaging child safety cap contains a bottle and a cap. The special design is a double cover, the inner cover and the bottle neck are threadedly connected, and the cover and the inner connecting rod require external force to turn the gland to open. It takes a person to push down and turn to open the bottle. Using advanced injection blow molding, the neck is uniform and the wall thickness is uniform.
Excellent sealing and high safety show good quality. Child-resistant bottles are primarily used in healthcare to prevent children from accidentally ingesting pills or ingesting them.