Moisture resistance stopper has an important influence on pharmaceutical packaging, untial now many tablets and capsules need dry condition to keep their expiration date.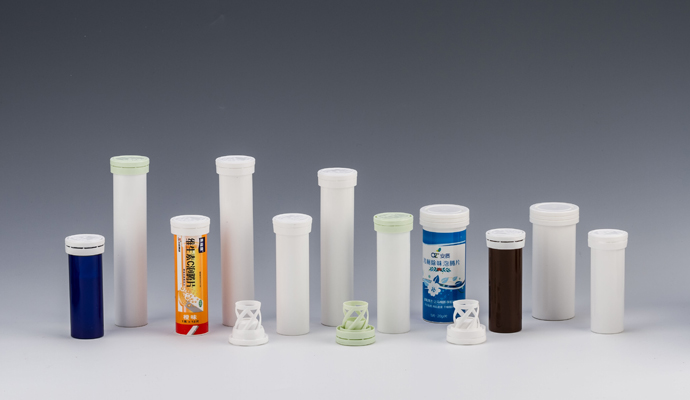 effervescent tubes with moisture resistance stopper
When Xinfuda produced the desiccant and stopper cap in order to meet the medicine requirement, of course, Xinfuda can offer customized bottle. The reseach on moisture resistance stopper is to absorb water from air, there are some desiccant in the stopper, including silica desiccant and macromolecule, silica gel desiccant is the only desiccant meet DMF in pharmaceutical packaging.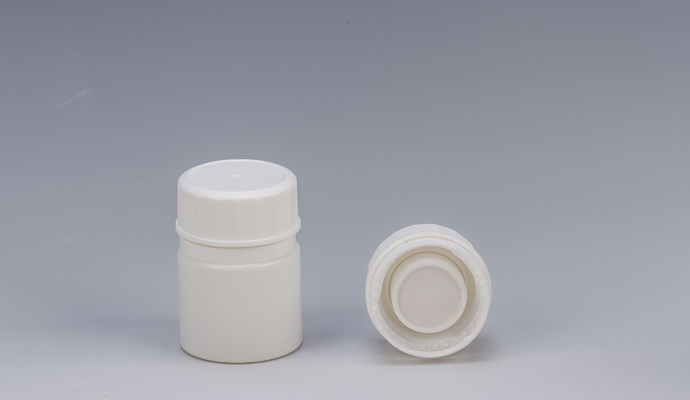 tablets bottle with moisture resistance stopper
Moisture resistance stoppers has two type, one is a stopper on the cap, mainly for tablets and capsules, the other is spiral cap with desiccant stopper for effervescent tablets to advance damaged.