Xinfuda offers modern and efficient packaging solutions for all customers' requirements. From standard solutions to individual packaging for your test strip packaging and effervescent packaging. For instance, the user-friendly test strip packaging with spiral closures ensures a safe handling of sensitive test strips. Xinfuda offers you customized, modern and professional packaging.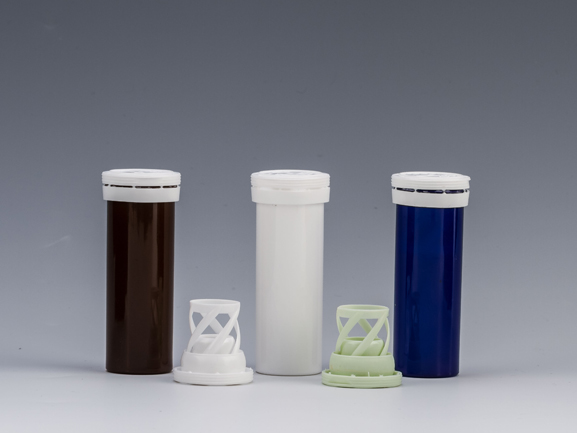 Test strip packaging
Effervescent tablet tubes perform well in storing capsules and test strip which need dry condition. There also meet the USP<671> with anti-counterfeiting and sealing. Built-in desiccants maintaining the humidity balance.