Security
As a packaging container for medicines, pharmaceutical packaging bottles can protect the medicines from environmental influences during storage and use, and maintain the original properties of the medicines; develop different moisture-proof and child-proof packaging for safety.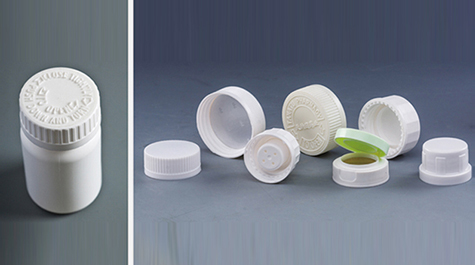 child proof bottle
Exclusion
There is no chemical or biological reaction between the medical packaging and the packaged medicines; the compatibility tests of the medicines and pharmaceutical packagings are carried out to ensure the safety of the medicines.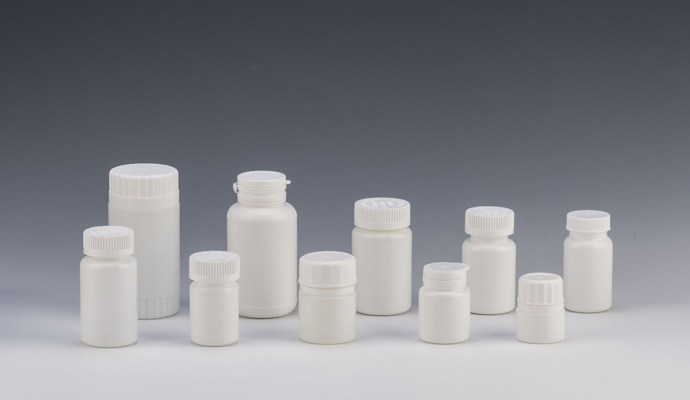 tablets bottle
Stability
The pharmaceutical packaging itself has good stability during storage and use. For different materials, functional packaging, to ensure the stability of the drug in stability.
Environmental protection
Pharmaceutical packaging does not pollute the production environment of the drug when wrapping the drug; the material selected for the drug packaging is stable, and there is no pollution caused by the drug, which affects the use effect of the drug.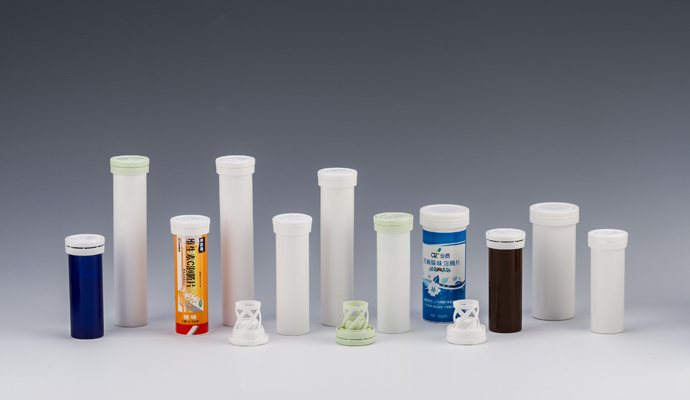 Non-interfering
Pharmaceutical packaging does not have the property of affecting the packaged drug that cannot be eliminated during use. Maintain anti-interference with drugs and ensure the safety of drugs.