There is more and more information about the manufacturer of the screw cap bottle, which is also the rule of the market. After all, the anti-theft function of the screw cap is from the angle of use and the added value of the product. Both are welcomed by pharmaceutical companies and drug users. It can be said that the market is expanding outwards, but how should the quality of the products controlled by the manufacturers?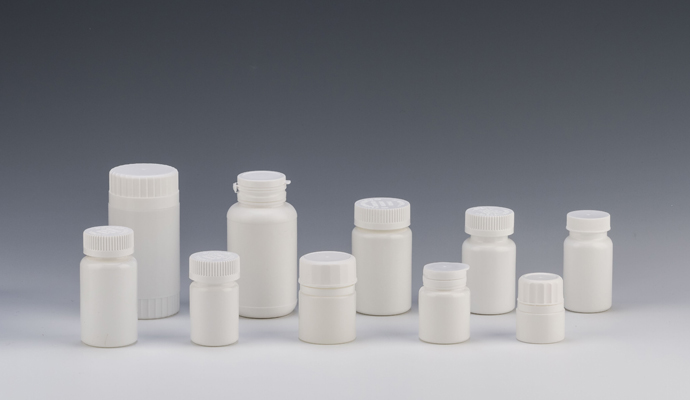 The quality of pharmaceutical packaging is designed and produced, and ultimately needs to be verified and verified by process control. In order to ensure the safety and stability of pharmaceutical packaging to ensure that all products meet the quality requirements, the management of packaging quality is not limited to the materials, media, intermediate products, inspection of products to be packaged and factory inspection of finished products, and All monitoring measures throughout the production process (such as necessary environmental monitoring, etc.). This requires pharmaceutical packaging manufacturers to implement GMP.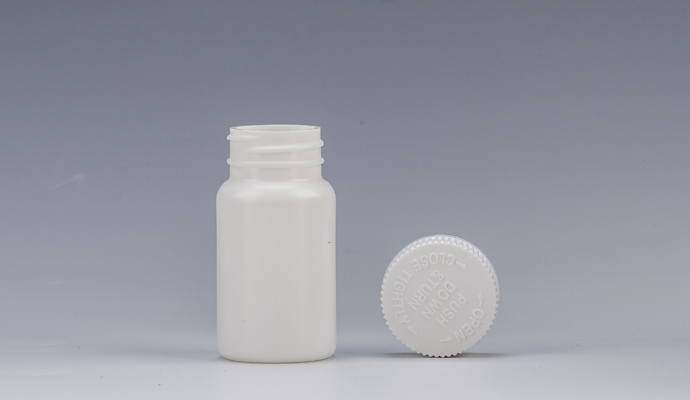 60ml bottle with push and turn cap
WHO and GMPs around the world emphasize the importance of GMP for pharmaceutical manufacturers. In fact, the same is true for pharmaceutical packaging. It is necessary to set up a quality management department directly under the leadership of the company's responsible person and independent of production, responsible for the quality supervision and management of the whole process of pharmaceutical packaging quality, giving it the right to ban the unqualified materials, media, intermediate products/intermediates in the workshop and the release of finished products. The veto of sales. Manufacturers of polyethylene crimp caps that have these qualifications are eligible for qualifying conditions.