Plastic packaging has more and more types for manufacturer to choose, but more and more medicne need a dry environment to keep their effective, there are there types of desiccant bottles for pharmaceutical.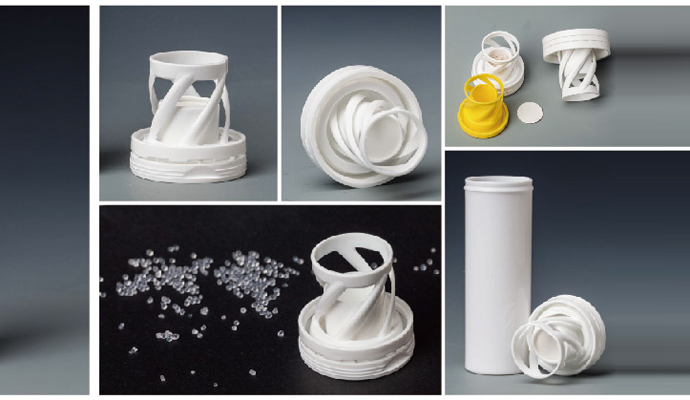 First type is plastic tube for effervescent tablets, there are five size including 84mm,96mm,99mm,133mm,144mm. All of them with spiral desiccant cap, there are silica gel meet food grade in the chamber of the cap. The spiral in the cap can avoid tablets damage duringe the transport.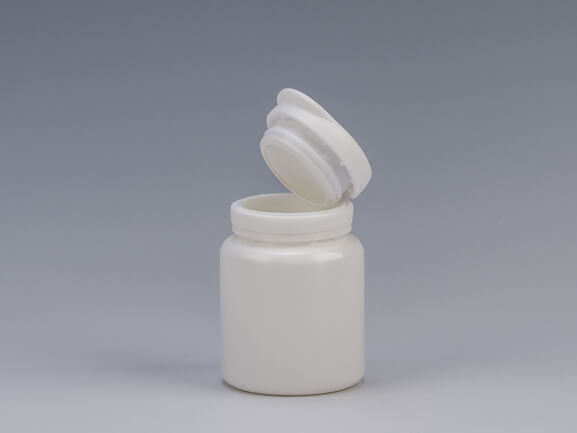 Second is the desiccant bottle with flip top cap, which is easy for people to open the cap, there is also a chamber on the cap.This type can contain tablets and test strips in the bottle.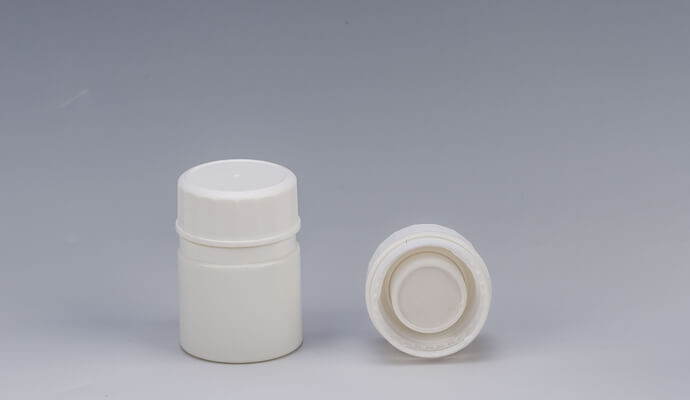 desiccant bottle
Third is the desiccant bottle with desiccant cap, desiccant cap with desiccant on the cap, there is a cardboard to seal the desiccant, you can not only directly contain desiccant in the chamber, but also contain desiccant bags in the chamber.