Take the proper amount of the eye dropper vial, and look at the visual inspection at the bright place of the light. It shall be uniform in thickness, smooth in surface and uniform in color. Infrared spectrum method for the determination of proper amount of this product and packaging materials by infrared spectroscopy.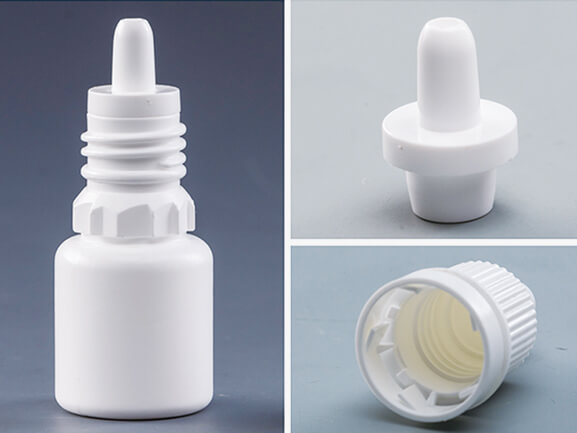 Sealing:
First, take a few of this product, under the condition of torque of 55-80N, the bottle mouth and the bottle cap should fit properly, and must not slip teeth.
Second, take a few of this product, first open the bottle, then screw the cap tightly, place it in a container with suction equipment, add a baffle, submerge with water, evacuate to a vacuum of 20kPa, Without water or bubbling for two minutes.