Dropper bottles are often used for storing eye-drops. These dropper bottles have a tight fitting cap which acts just like a dropper. However, this dropper can either be marked or not. Their main function is the dispensing of a small quantity of liquid which is just perfect for eye application.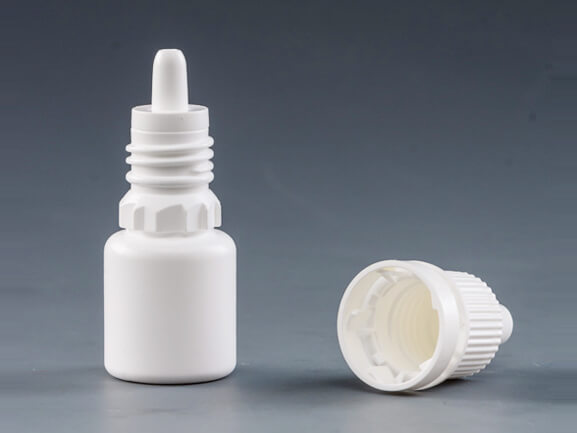 These dropper bottles are produced through injection blow moulding and sealed in PE bags under cleanroom conditions, ISO class 8. Sterile Eye Dropper Bottles, Nozzles and Caps are also available as are bottles and caps in other colours (for viable production runs).
We are one of the leading manufacturers of eye dropper bottles for pharmaceutical companies. eye dropper vials, generally used to transfer small quantities of liquids. Our eyedroppers are completely adaptable to your requirements, with a large range of sizes, capacities and designs as well as tamper evident features.