There are various colors of medicinal bottle caps, such as white, brown, transparent, etc. These different colors are to meet the storage needs of drugs with different properties.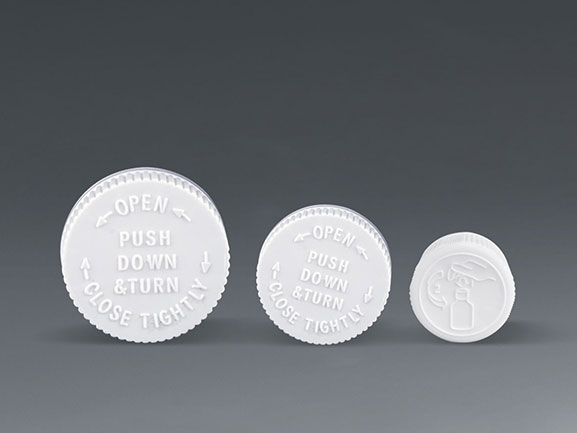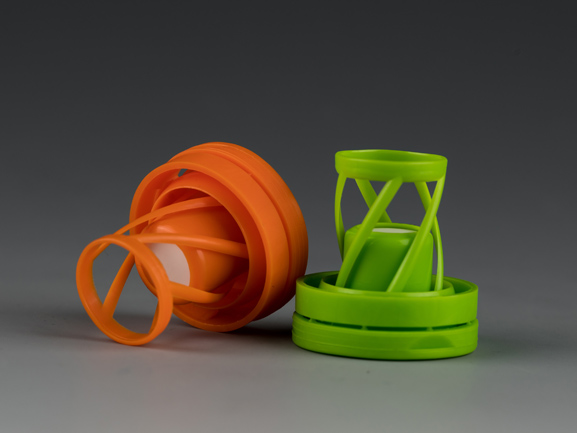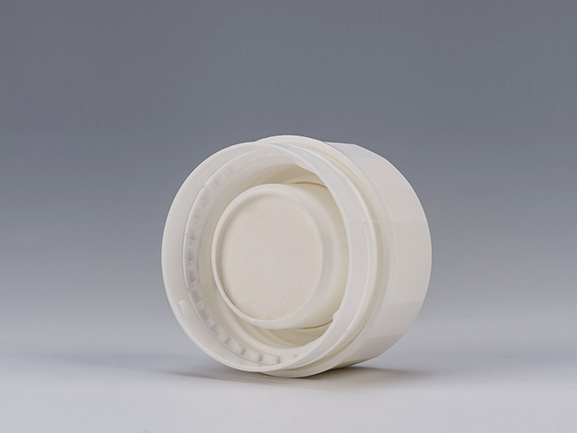 The medicinal bottle cap is an important part of the medicine bottle. In the design of the bottle cap, the color plays an important role in the identification and brand promotion of the medicine. At present, there are many drug manufacturers in the market, and the phenomenon of product homogeneity is serious. Some pharmaceutical companies will increase the recognition of drugs through packaging or even bottle caps to attract consumers' attention. There are also some health-care drugs with multiple flavors. For example, vitamin C effervescent tablets have different flavors such as orange, blueberry, and grape. In order to distinguish the different flavors of drugs, pharmaceutical companies will choose the corresponding flavor on the bottle cap of the package. Colors, such as orange cover with orange cover, blueberry with blue cover, etc., are also more convenient for consumers to buy.
In addition, the color of medicinal bottle caps is also of great significance in terms of enhancing the brand effect. Some pharmaceutical companies combine the color of the bottle cap with the main color of the corporate LOGO, and consumers can easily identify which brand it is when they see this color.
The above is the important significance of the color of medicinal bottle caps in improving product recognition and enhancing corporate brand effects.