Tamper proof pharmaceutical packaging is important for hunamn medicine, there are two effects on packaging, one is to keep the medicine new without any open before customer using. Another advantage is keep seal for the medicine.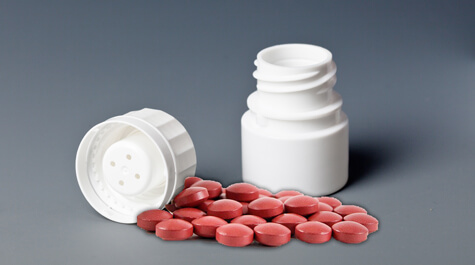 tamper proof bottle with desiccant cap
Xinfuda has designed many types tamper proof pharmaceutical packaging, our patent bottle with desiccant cap and tamper ring, there are two size including 25ml and 50ml. Eye dropper bottle has 5ml and 10ml. The body of bottle and nozzle is manufactured from requisite LDPE grade where as the cap is manufactured using HDPE or PP Grade.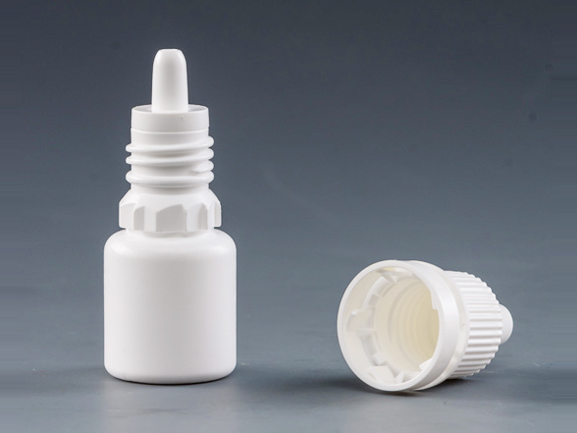 eye dropper bottle
All bottles are manufacturing in GMP workshop conditions and in accordance to regulatory requirements. - Range of sizes, capacities and designs as well as tamper evident features