HDPE bottle with push and down cap is a safe packaging for children. It can be opened by double cover. In 2016, Center for drug evaluation and complete drug registration review and presented to the General Administration for approval for a total of 10060 pieces, 729 pieces of drug registration and complete review for reporting defects of applicants waiting for reply. There are so many kinds of drugs, but in terms of packaging, We only need material, compatibility and so on, External security and anti miseat in China now has no strong norms, promotion of high density polyethylene pressure screw cap bottle is also limited to the legal outside.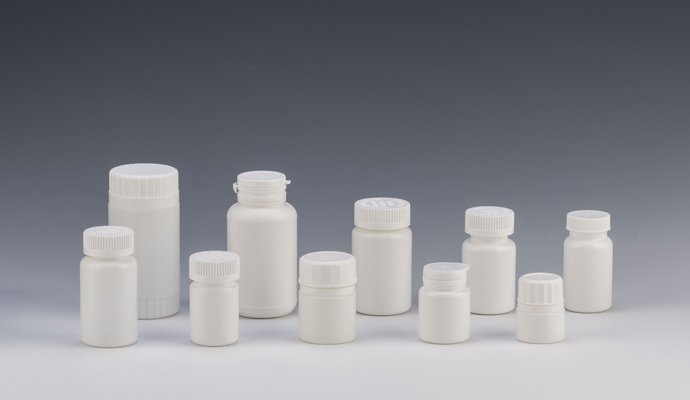 HDPE bottle with child resistant cap
In the United States, many tablets and capsules have been forced to use child resistant cap packaging. This package can not be said to prevent from the root of the eating event, but after 3 years of accumulated data comparison can be seen, the use of safe packaging after eating incident frequency dropped more than 36 percentage points before use.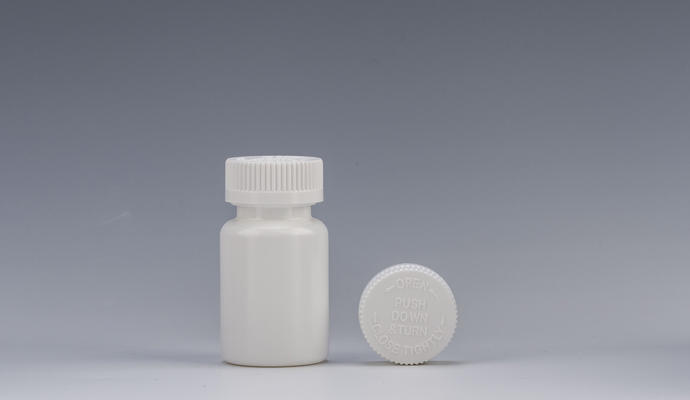 75ml HDPE bottle with child proof cap z007
Chinese pharmaceutical packaging appeals to tablet and capsule packaging using push and down cap packaging. In particular, mental, cardiovascular and cerebrovascular products try to use high-density polyethylene bottle, to protect life, from a bit start.