Child resistant cap bottle is aslo called CRC bottle, it is a necessary packaging for drug. It is safe for family who has children, especially for baby who can not distingwish anything. Children may eat tablets by mistake if open the pharma bottle.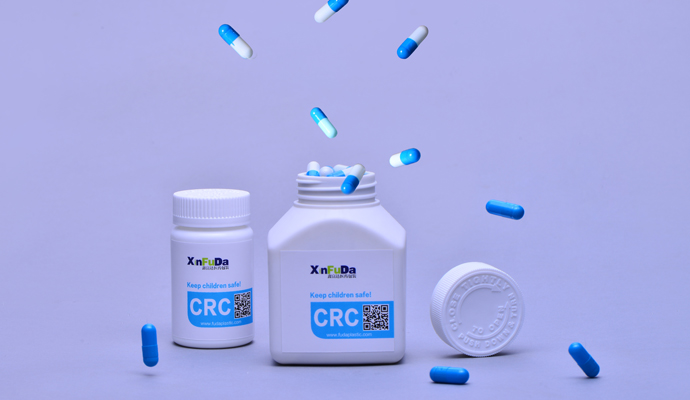 pharma bottle with child resistant cap
Pharmaceutical packagingchild resistant cap is contain with bottle and cap. The special design is the double cover, inner cap and thread of bottleneck connected, cover and inside links,it need external force to press the cover and turn to open. Which need people push down and turn can open the bottle. It adopts advanced injection blow molding which makes even bottleneck and uniform wall thickness.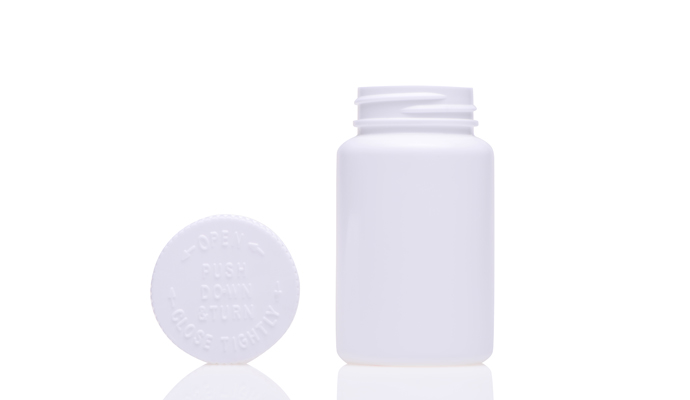 100ml child proof cap bottle
Excellent sealing and high security show the good quality. Child resistant cap is mainly used in medical and health care to prevent children eating pills or food by mistake.