Syringe for equine paste is popular in race horse supplements, Sspooky, tense, edgy, unfocused. If these words describe your horse, a calming supplement could make training easier and riding more fun. Equine paste can help your horse maintain a more confident, focused, and relaxed disposition.
Your horse's personality plays a large role in how he or she reacts to everyday life and new situations. Some horses fret and worry when their routine is changed; others are high-strung and spooky no matter what is going on! A horse's natural flight instinct kicks into high gear when he or she is anxious or scared. Working with or riding a tense, edgy horse is a challenge, and it can be dangerous.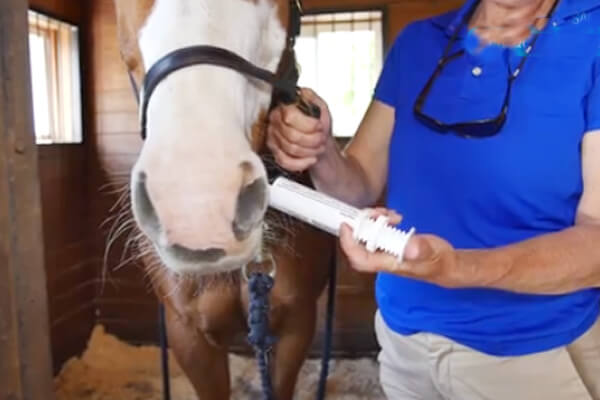 Research has shown that horses deficient in the mineral magnesium will show signs of nervousness. B vitamins, B vitamin related substances, and certain amino acids all play a role in proper nerve function. So supplying a supplement to support relaxation and proper nerve function can greatly improve your horse's quality of life and your ability to enjoy owning him.
Supplement paste for equine is conventient for users to give their horses.