An essential factor when dealing with effervescent tablets is maintaining a balanced humidity. Moisture can leak into packaging causing effervescent tablets to discolor, dissolve too early, and/or lose effectiveness.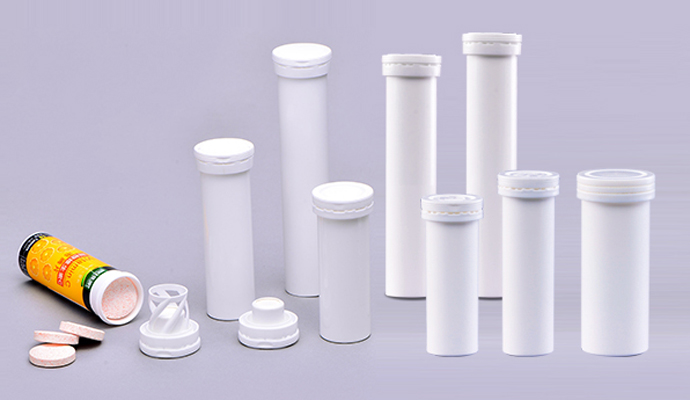 effervescent bottle
has advanced manufacturing methods that ensure moisture-tight containers with an integrated desiccated plastic sleeve that sets the industry standard for desiccant vials and bottles. These vials are designed to protect the product inside. Incorporating desiccant helps protect the active ingredients
in effervescent tablets.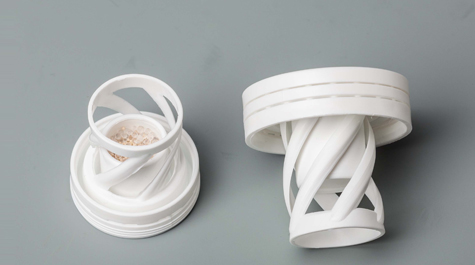 spring cap
A retaining spring is incorporated into the lid of the vial for shock reduction. This mechanism minimizes damage to the tablets during shipping. A tamper-evident feature ensures product integrity as soon as it reaches the consumer.