One of the key elements you must consider when creating your private label effervescent tablets, is it's packaging. Your effervescent manufacturers packaging must not only be attractive to your target market, but it must also be functional for transportation and storage of your private label effervescent product.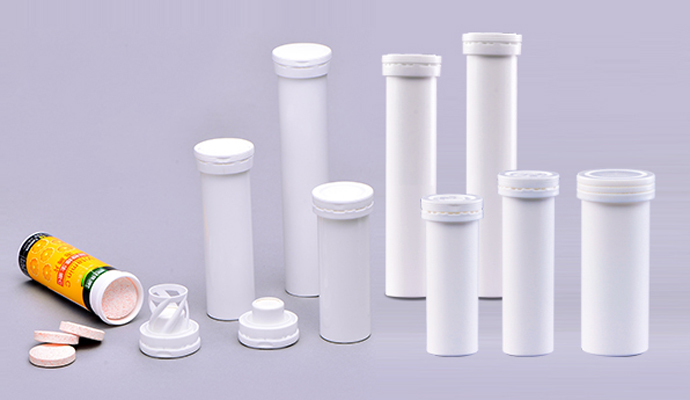 plastic tube with lid for effervescent tablets
Your effervescent manufacturers retail packaging should be user-friendly and convenient for your customers. The effervescent tube packaging with desiccant cap services at Xinfuda have been designed to create efficient, high quality, cost effective packaging to help save your business time and money while protecting the integrity of the product within.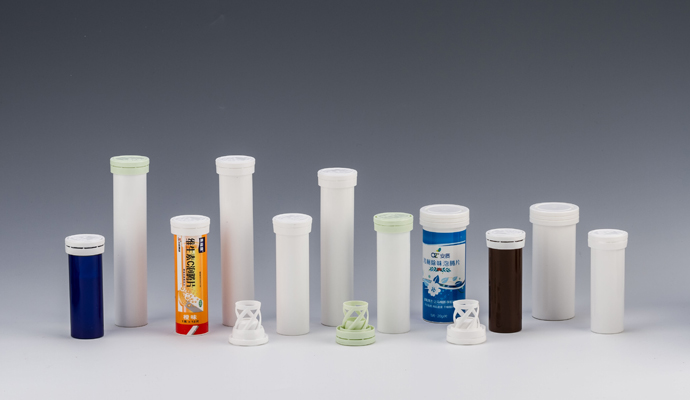 effervescent packaging
When private labeling effervescent tablets, the plastic tube with lid is first and foremost designed to protect your investment. We use the highest quality effervescent manufacturers packaging materials to ensure that your product is never compromised.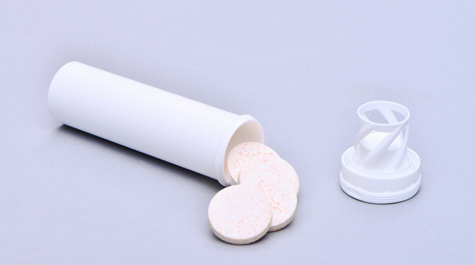 84mm tube for vitamin tablets
The effervescent tablet tubes used during packaging are made to protect your branded effervescent products from light, moisture, breakage and more. They are made of polypropylene (PP) and are designed with extreme intricacy and care. These are user-friendly with appealing designs and can come in a variety of sizes.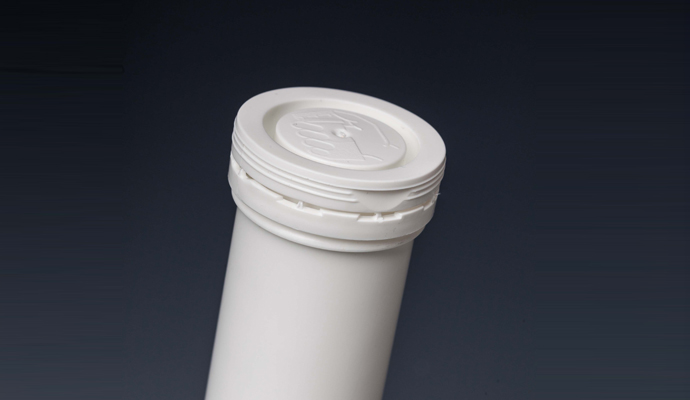 cap with finger notch

Our plastic tube with lid for effervescent tablet have passed various quality checks such as overall migration, specific migration of heavy metals.These also comply with major EU/EC norms for plastic packaging materials that come in contact with food. We can provide various services such as shrink sleeving, heat transfer labeling as well as offset printing.
Tube Closure
Tube closures are made from low density polyethylene (LDPE). Those are compatible with our tubes. Thanks to the construction and usage of silicagel, it ensures excellent tightness to keep adequate humidity.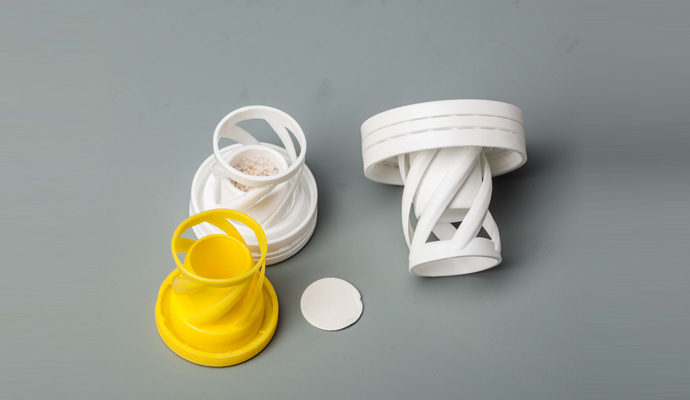 spiral desiccant closure