Plastic tube for tablets with desiccant cap and pills to keep supplement effective, effervescent pills tube is an important packaging for suppleent.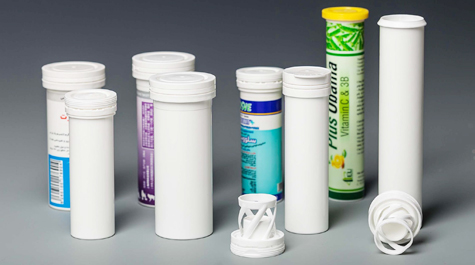 effervescent packaging
Drug producers can achieve higher attention and customer loyalty thanks to photorealistic printing and a wide range of design options. Patients profit from easy handling, while manufacturers can optimize their supply chain while ensuring the highest process safety. If a customer wants the tubes to be child-resistant, we also have a solution to offer.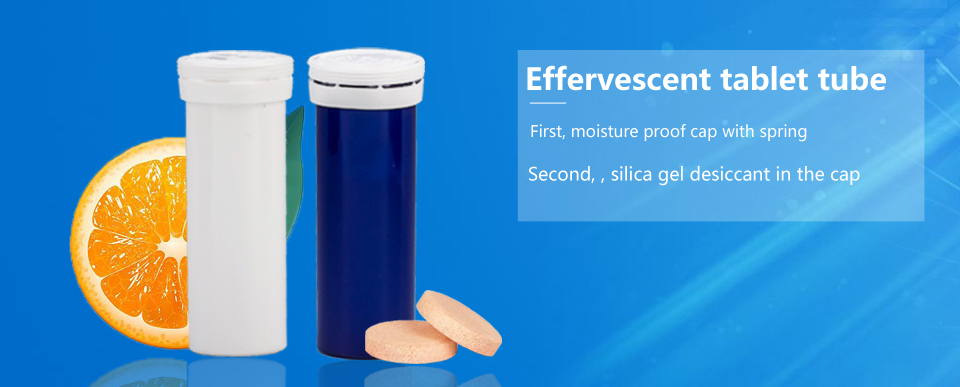 Pain killers and other pharmaceutical agents can be easily digested and consumed in liquid form. Moreover, patients particularly appreciate the easy handling of effervescent tubes. Equipped with a convenience closure like the FOG from Sanner, the tubes remain tightly closed at all times, while the tablets are protected against light and moisture with a long shelf life. In contrast to blisters, for instance, the drugs remain inside their package, which in turn is not damaged during transport.