How to determine the correctness of the test paper barrel selection, the appropriate test strips tube should have the following characteristics:
First, the test strips vial is used as a storage instrument for the test paper, which plays an important role in the shelf life of the test paper. We often attach great importance to the test paper barrel sealing problem and neglect the stability problem. The stability of the test paper barrel batch and batch quality is the key to the stability of the test paper. Just like the test strips, the individual packaging is convenient, but the batch can not be controlled, the measurement results are easy to make a difference, the test paper barrel is the same, the error between the batch and batch of the good test paper barrel is minimized, which is the final result.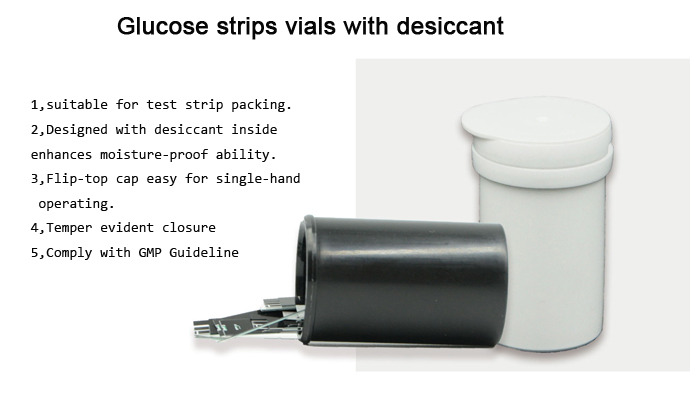 The second machine operation process is smooth. At present, most of the barreled test strips are European and American machines. Good test paper barrels have the same flow stability on different machines, reducing the production cost of single products.
The barreled test strips are currently 25 pieces/barrel of packaging on the market. Generally, they are usually used up in 2-3 months after opening. That is to say, the terminal customers are people who need long-term monitoring, that is, stable customer groups.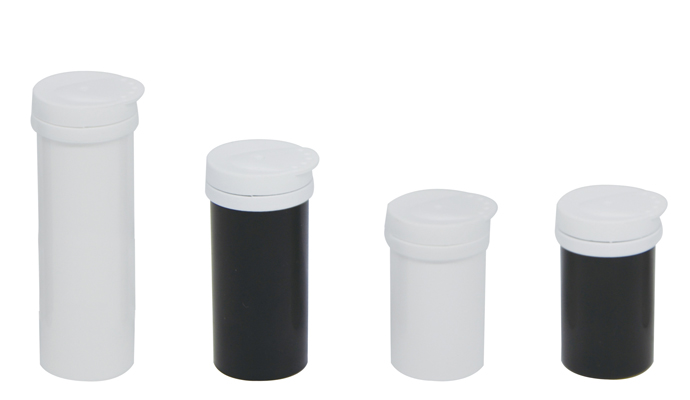 At present, the homogenization of products is serious. If you let customers remember that you recognize you, on the one hand, the bottle printing should conform to the senses of the end consumers, and on the other hand, it should be anti-counterfeiting. Every company has its own brand-building road, and the product branding will let the products speak for themselves.