The use of plastic syringe is essential to prevent and control livestock diseases. Conventional conventional syringes have problems such as labor intensive, unsafe, inefficient, and large stress disturbances to livestock and poultry during the injection process. Relatively speaking, needle-free injectors can solve these problems well, which can greatly reduce the production and use costs of livestock farms.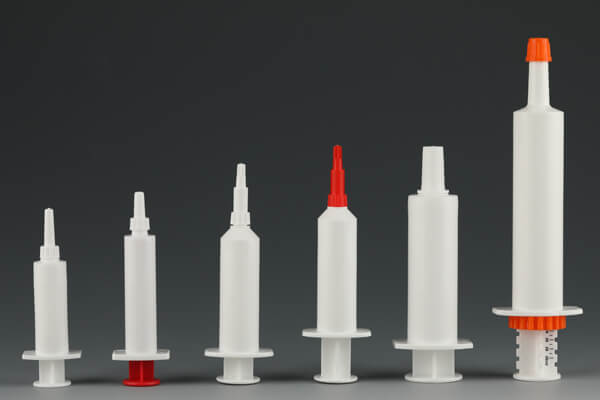 veterinary syringe
Currently, there are four main types of needle-free syringes, namely split type, pistol type, pen type and table top. The pen type is mostly used for disposable human or small animals supplement; the table top is mostly for vaccination of young birds; the split type and pistol type are mostly used for various animal injection vaccines or health care drugs.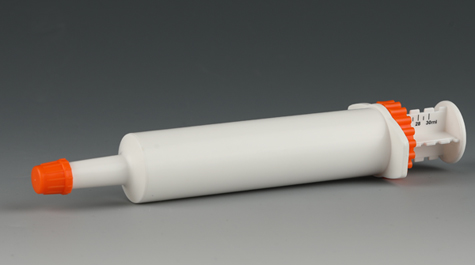 Plastic syringes without needle have the following advantages over ordinary syringes:
1. Manual operation injection, quantitative filling use, use of ordinary packaging bottle liquid exists because the injection dose is not allowed to lead to waste.
2. Needle-free injection can effectively avoid cross-infection.
3. It is easy to avoid the situation where the broken needle threatens the safety of the employee during the injection.