Plastic syringe is used in pharmaceuticals, animals, chemicals and even machine. they are mainly contain gel, water or suspension. It is very convenient to combine the syringe and the liquid medicine packaging container into one. Plastic syringes have the following outstanding features: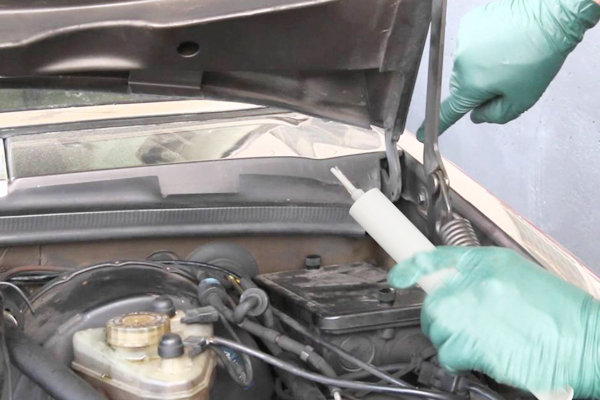 The dosage is more accurate. There are more residual liquids during use, and the plastic syringe can minimize the residual of the liquid, and the dosage is more accurate.

Direct injection, to avoid the staff to cause harm to themselves during the dispensing process.

Easy to use, no pollution: When pre-filled liquid is used, only the needle cap needs to be taken off, directly injected, no cross-contamination, and the air is not exposed to the medicine, so that the safe injection is achieved.

The plastic syringe produced by the pharmaceutical factory can be used directly, which solves this problem well. A dose of the drug has been included in each plastic syringe and can be discarded directly after use, avoiding the potential contamination of the drug into the syringe during regular injections.