COP vial is a polymer based on a five-member cyclic carbon hydride. Superior properties compared to PE or PP are high transparency, low level of organic extractables and no extractable metal ions.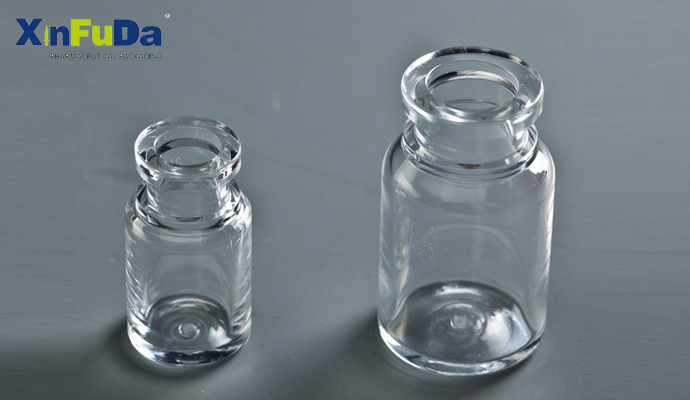 COP vials
One important reason for a still reluctant use is the limited experience in the pharmaceutical industry and long drug development times. Another is the cost pressure, because high quality polymers like COC and COP are rather expensive compared to glass. Finally, there is a difference in the processing of plastic vials on standard glass vial filling lines. The sensitivity of biopharmaceuticals anyhow has changed the picture and makes the use of high-end plastic polymers an interesting solution for the primary packaging of injectables.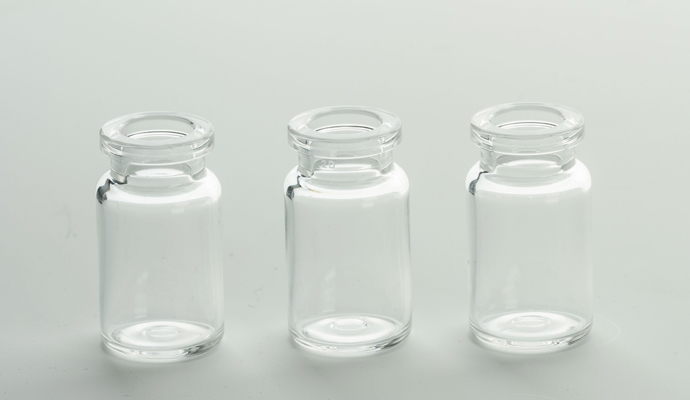 COP vials without metal ions
COP vials has many advantage compared with PE,PP or even glass bottle. First, excellent chemical resistance. Second.low protein adsorption. Third, high transparency Fourth, no metal ions.