Moisture-proof bottles are now widely used in the field of food and medicinal plastic bottles, and plastic bottles are used to hold nutritious tablets or solid medicines. The moisture-proof bottle is widely used inseparable from its unique design. It is generally used to store effervescent tablets, and it is also used to fill the foot film. It is composed of barrels with different specifications and moisture-proof caps.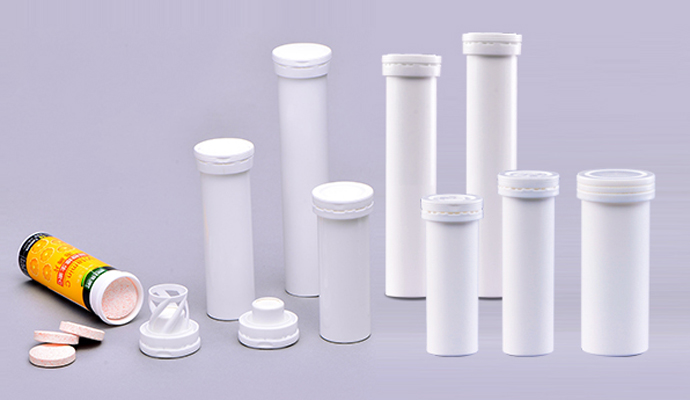 moisture proof bottle
The effervescent tablet container is characterized by the design of the lid, which is composed of a silica gel, a spiral ring and a small medicine silo. The silica gel plays a role of adsorbing moisture in the inside, which can prevent the drug from damaging after absorbing moisture. The spiral ring plays a role in protecting the tablet medicine here, and can prevent the tablet from being damaged due to shaking during the transportation process, and the small drug warehouse mainly It is used to hold silica gel desiccant to prevent children from eating and protecting.