Effervescent tablet container is made of moisture proof tamper closure and desiccant tube, which with injection molding process of production. Effervescent vitamin tablet and chew have a higher requirement for food packaging. Ordinary tablet can not have obvious effects compared with effervescent tablets, effervescent tablet need dry environment for a long expiration date.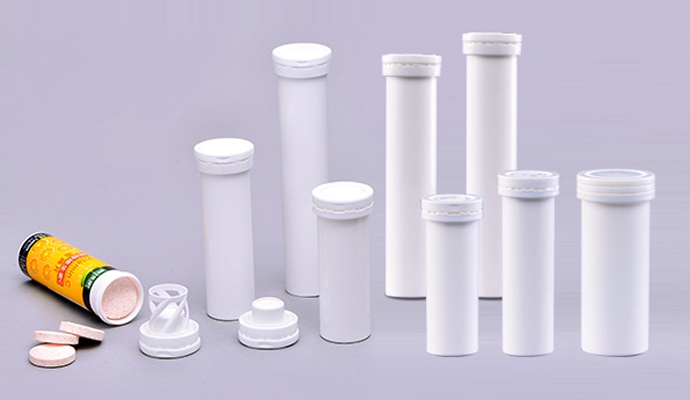 effervescent tablet containers
Effervescent tablets container marked characteristics:
Anti-fake label-unique way of printing, to completely eliminate the use of labeling fraud, ensure the company's interests and reputation, reduce company cost impact.
Safety-install the desiccant in effervescent tablet containers lid, put an end to eating, misuse, and to ensure the safety of users.
Advertising - color printing packaging for colorful, the label color is more bright-coloured, rubbing. Virtually raised the enterprise products, enterprise strength, good advertising effect.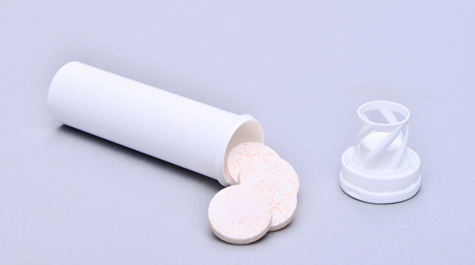 desiccant tube
Save money - for enterprises to reduce equipment investment, reduce the labor, save energy more than 70%.