A new style of plastic packaging has appeared, which is called COP vials, the material is Cyclic Olefin Polymer, which is also used by Daikyo Crystal Zenith and West. For the packaging of IMLYGIC (talimogene laherparepvec), approved by the FDA in October 2015 for the local treatment of certain lesions in patients with melanoma recurrent after initial surgery, Xinfuda is applying new technologies and a more practical approach to demonstrate that container closure integrity.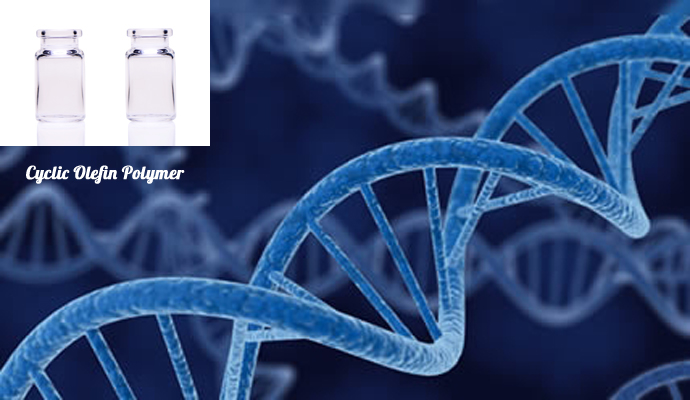 COP vials
The COP vials can store in extreme cold storage at -90 degree, COP injection vial can also be low protein adsorption with hormones or protein factors. Of course, high transparent is just like glass.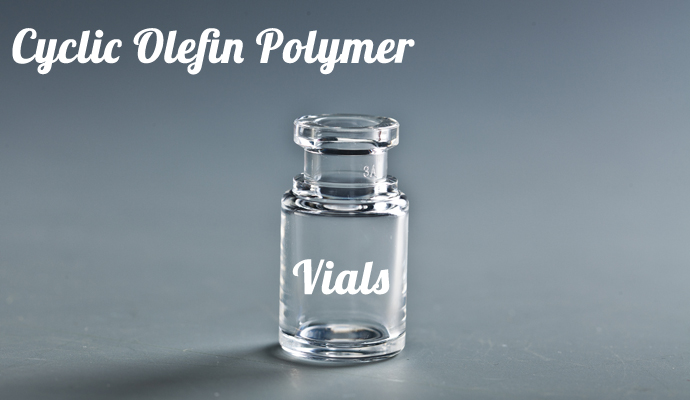 COP injection vial
It will be a popular trend in pharmaceutical packaging industry in the near future.