Food supplements are in vogue, especially effervescent tablets with vitamins and minerals. However, their practical packaging usually lacks an exciting design-effervescent package. To increase attention at effervescent tablets sales, Combined with the desiccant closures, the manufacturer receives a user-friendly and attractive all-in-one solution.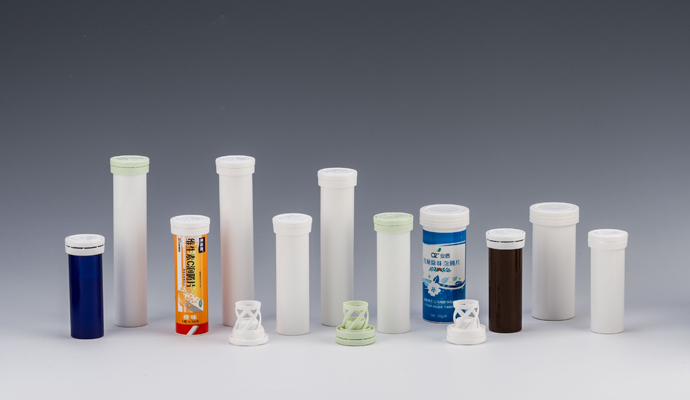 effervescent packaging
Recently in-mold labels, which offer high-quality, photorealistic printing with different surface structures. Up to eight colors and metallic effects are possible. The good readability of the label, even for smaller font sizes, provides more space for product information, while the impact- and scratch-resistant decor ensures long durability.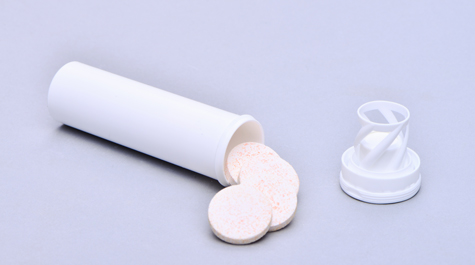 In the highly competitive market for food supplements, effervescent tablets in tubes are considered an effective and reliable dosage form. In contrast to other packaging types, tubes do not crack or bend. The tablets won't crumble as they are protected from light and moisture and have a long shelf life.
Tube filling solutions for effervescent tablets is also convenient without reset.