The moisture-proof cap means that the bottle cap contains desiccant (molecular sieve, fine-pored silica gel), a special bottle cap, and is used for medicines and foods such as effervescent tablets and test strips which need moisture-proof packaging.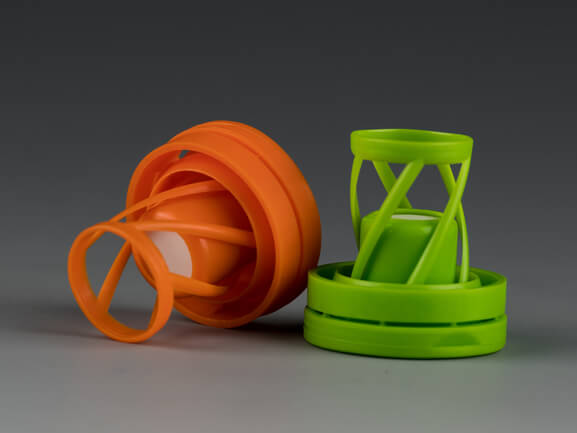 The effervescent bottle cap is composed of a low-density polyethylene (LDPE) cap skeleton, a desiccant, and a cardboard. Desiccant is used for moisture and mildew of medicines and foods. The commonly used desiccant can be divided into a physical adsorption desiccant and a chemical adsorption desiccant, and the silica gel desiccant in the physical adsorption desiccant meets the US FDA standard and is verified to be harmless to the human body.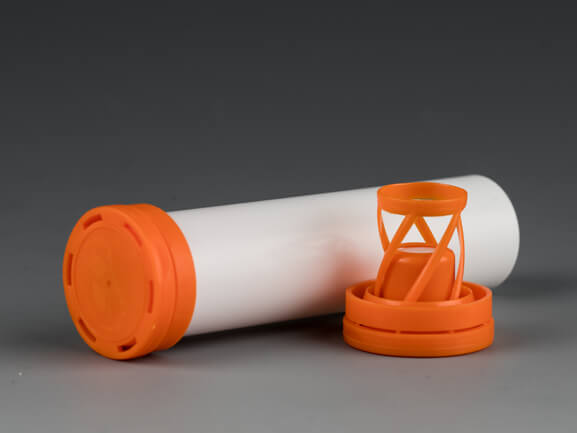 effervescent tube caps
The use of moisture-proof combination caps is mostly used for drugs that are required for moisture-proof, and the components of the moisture-proof combination caps are composed of bottle bodies and caps. The caps are made up of small drug bins, desiccants, and anti-theft rings.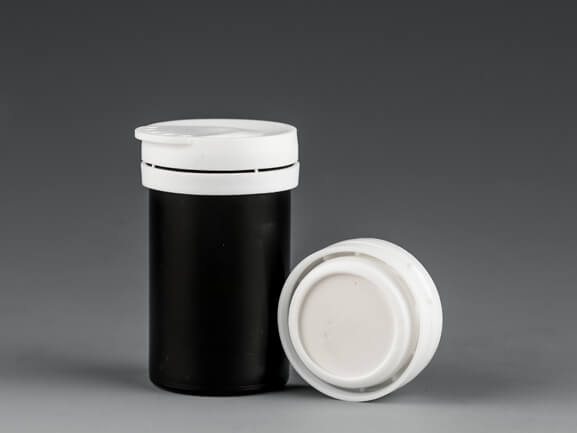 snap top cap with desiccant
The quality standard of the test strip packaging can be referred to the oral solid pharmaceutical polyethylene moisture-proof combination bottle packaging material standard. The cap is made of moisture-proof design, and the cap contains desiccant. The composition is different from that of medicinal moisture-proof desiccant. 3A molecular sieve is used. The pipe body is made of PP (polypropylene) and is produced by injection molding.