Syringe for equine paste is popular in animals medicine, of course more and more different plastic syringes appear and different using way make users confuse. Following is the details of dial a dose syringe usage.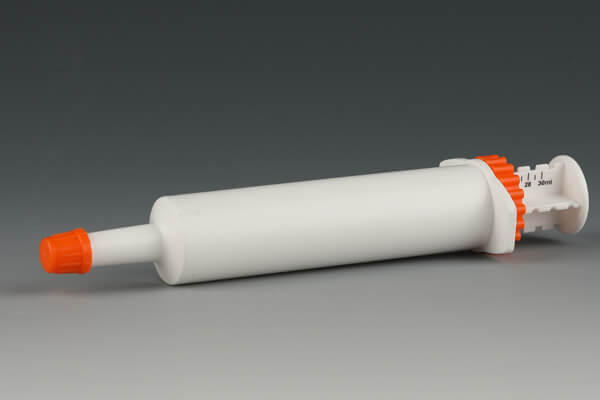 Here's a step-by-step breakdown of how to use syringe for your equine paste:
First, safely tie up your horse and make sure his mouth doesn't contain any feed, which may cause him to spit out the wormer.
Second, turn the knurled ring on the syringe's plunger 1/4 turn to the left and slide it to the appropriate prescribed weight marking. (Please note that the dial on some syringes requires you to only spin the dial to the left or right for the appropriate weight setting.)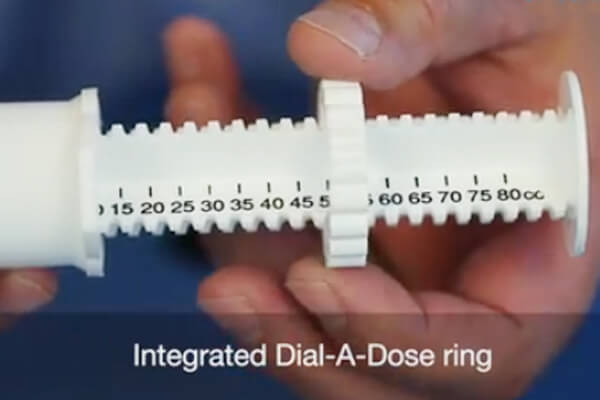 dosing syringe plunger with ring

Third, turn the ring 1/4 to the right to lock it in place.
Fourth, remove the cover from the syringe tip. Insert the tip at a 45-degree angle into the corner of your horse's mouth, where there are no teeth.
Fifth, depress the plunger all the way in as you wiggle the syringe around the horse's mouth, spreading the dose of paste across the back of his tongue. Make sure you don't just deposit a single lump, which he can easily spit out.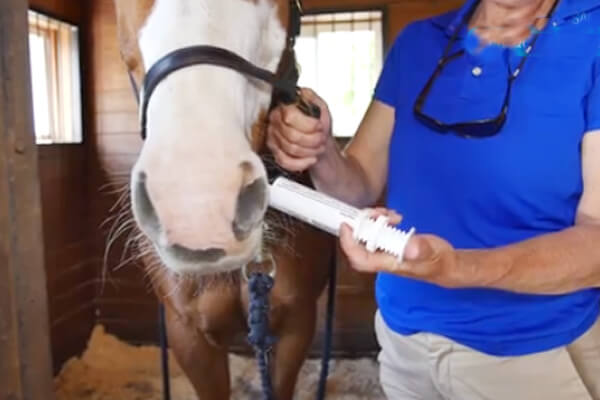 using way of syringe for equine paste
Sixth, immediately after dosing, raise your horse's head for a few seconds to encourage him to swallow.
Seventh, make sure the syringe is empty; if any of the dose remains, repeat the above steps.