Today, more and more people suffer from diabetes, and they need test glucose everyday, if they have a dry tube to store the glucose test strip, maybe the strips life is longer than other packaging, of course it is also convenient for persons to carry.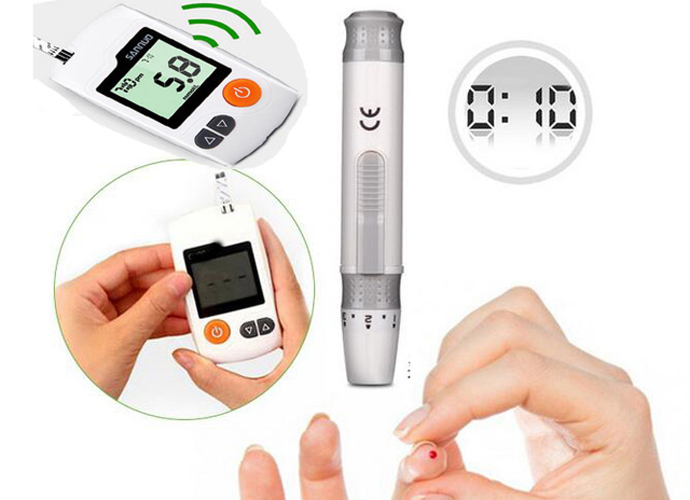 test strip usage
Now Our factory design a new products,the products is glucose test strip tube with desiccant. I will introduce the glucose test strip tube with desiccant. Xinfuda glucose test strip tube has snap top with desiccant, the desiccant can extend the shelf life of test strip effectively.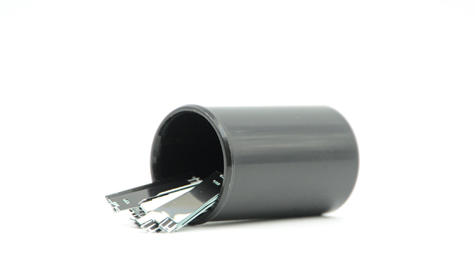 The following is the advantages:
the tube can store many stripes, and the desiccant can control the environment of the tube to keep the tube dry.
adopting moisture proof cap avoids the deterioration of the enzyme preparation because of humidity.
desicant and cap fused together simplifies the manufacturer filling process.
caps adopt anti-theft ring design.
GMP workshop which controls the content of the microorganism strictly.
DMF and FDA approved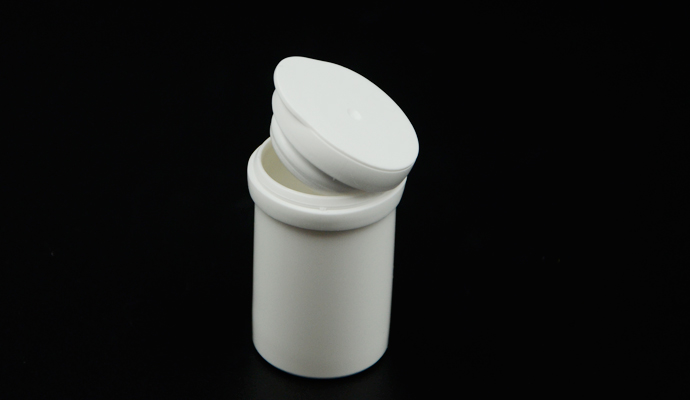 tube with snap top

The following is our sevices:
We can design the custom solutions according to the requirement of clients,for example Logo,multiple color printing,Anti counterfeiting identification and so on.
Can supply the whole solution from the design to later use.
The bottle body can be paste labels and printed in advance.
Multiple kinds desiccant can be chosen.
The size can be customized.