Today, the chief purpose of primary packaging is product protection. However this performance capability has become more challenging in recent years as the complexity of active pharmaceuticals and their supply chain increases.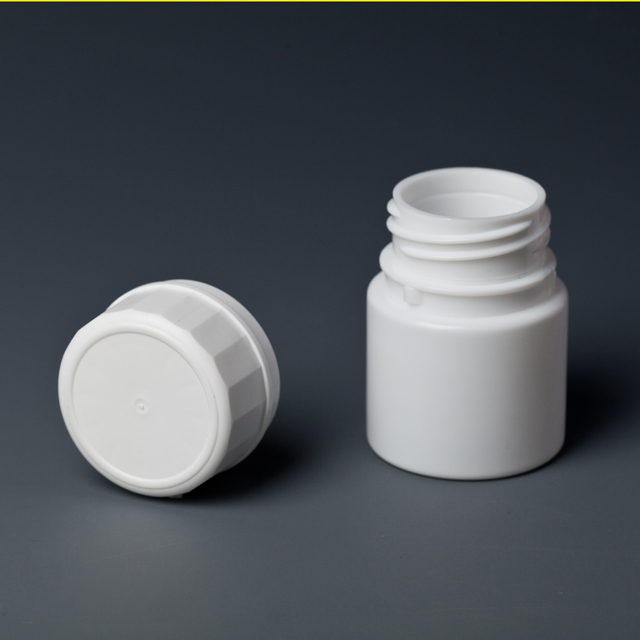 HDPE barrier container

There are many choices when considering material selection, most of which are driven by product performance or product compatibility. The decision is difficult if the standard materials HDPE, PET, PP) are not capable of meeting the performance requirements. In addition to standard materials there are a variety of barrier options including coatings, additives, and multilayer configurations all of which come with a separate set of considerations including cost,product compatibility, and recyclability.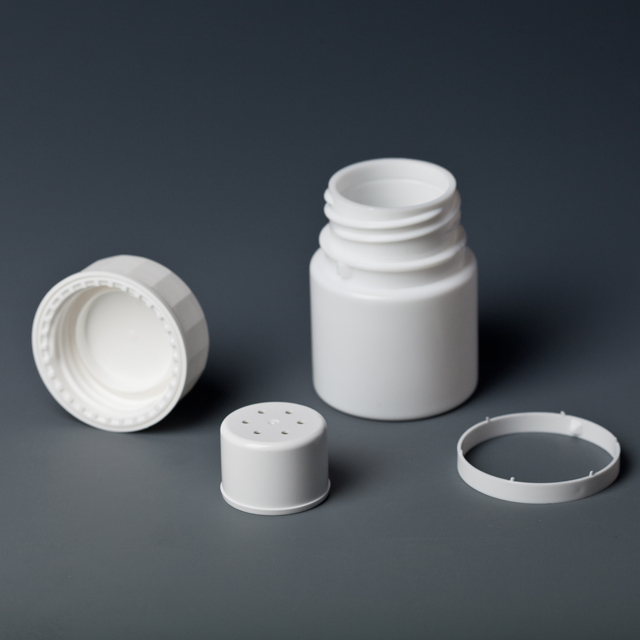 desiccant cap

So high barrier containers need some other solutions to protect medicine away from water and oxygen. Xinfuda adopts desiccant store in cap, which can avoid tablets or capsules touch the desiccant, of course, desiccant in the cap can also absorb water and oxygen in the air or high barrier container.