Empty dropper bottle for human eye medicine is common in our daily life, common size is 5ml and 10ml. Xinfuda as a manufacturer of pharmaceutical packaging, empty eye dropper bottle is one of our product.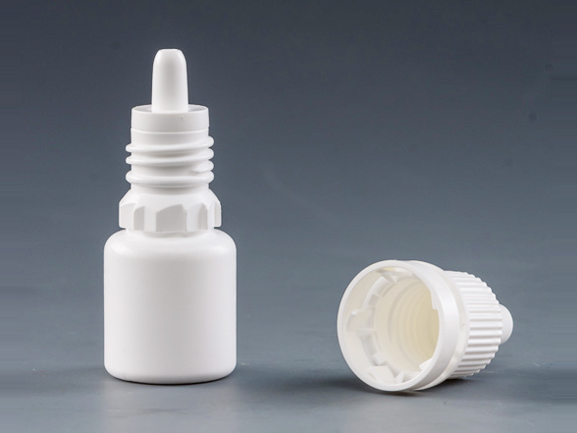 10ml dropper bottles
Our empty eye dropper bottle is soft and friendly for users, and bottles with tamper evident caps and we can aslo offer sterile eye dropper bottles available. The standard color of dropper bottle is white and also we can offer customization colors.

Application: great for solvents, light oils, paint, essence, eye drops, saline, etc and dropper can be well controlled liquid dripping .