The desiccant cap of effervescent tablet tube is made of LDPE raw material, which is mainly used in the plastic oral solid pharmaceutical container, also including silica gel, molecular sieve or hybrid desiccant (Silicone: large molecular sieve 4:6), With cardboard as the block material effervescent tablet bottle moisture combination cap.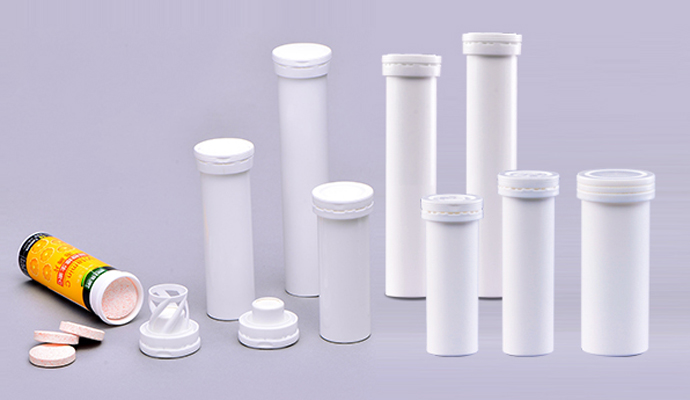 effervescent tablet tube
Surface
The bottle color and gloss is uniform appearance, can not have clear off color.The cover surface should be smooth, level off, can not have deformation and obvious scratch.Can not have sand holes, oil, air bubbles. Defense right connection bridge without damage. Dialysis cardboard surface with no dirt, should level off, and cap with appropriate;Desiccant color and gloss is normal, no dirty.
Distinguish
Infrared Spectrum
To effervescent tablet tube desiccant cap amount.According to the packing material infrared spectrometric method for the first method or the fourth method, it shall conform to the basic control map.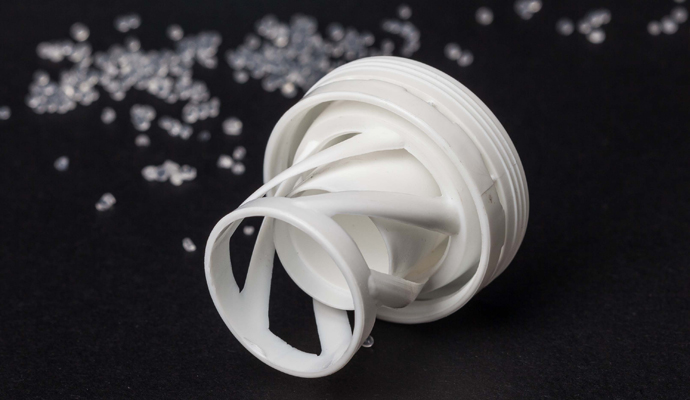 desiccant cap

Sealing
Take cover 2.0 g, inspection in accordance with the law of the People's Republic of China (pharmacopeia 2000 edition of the appendix) legacy residuals shall not be over 0.1%.
Xinfuda effervescent tablet tube desiccant cap meet the standard of effervescent tablet tube desiccant cap.