Effervescent tablet tube with FDA as an important packaging for vitamin and chew in effervescent packaging, due to its excellent sealing and desiccant. Xinfuda effervescent tablet tube sizes from 84mm to 144mm with moisture proof tamper closure. The desiccant cap with spring can prevent the tablet shaking.
84mm effervescent tablet tube 144mm EFF Tab tube
The cap of effervescent tablet tube takes the important impact on the food or medicine. The tube can be used for vitamin, chew, test strip and so on. Test strip packaging also as a popular packaging in lab test equipment.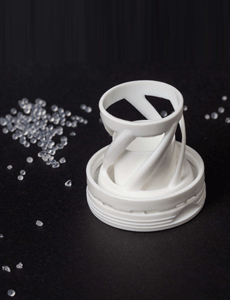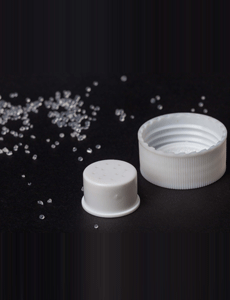 spiral desiccant closures desiccant cap
Effervescent tablet tube is made of PP raw material, which has high hardness, acid and alkali corrosion, high . However its flexibility is lower than PE. Effervescent tablet tube with moisture proof tamper perform well in storing capsules and tablets which need dry condition.