Xinfuda group can offer customers what you need in pharmaceutical packaging area. Xinfuda as the pioneer pharmaceutical packaging manufacture in northern China. High quality, strong supply capacity and shorten shipping cycle can meet your all demand. Effervescent packaging is one set in our products.
Effervescent packaging has two series which are effervescent tablets tubes and test strip tube. The main is that desiccant cap, which can perform well in storing capsules and tablets that need dry condition. Of course, we also introduce the desiccant shelf, component of effervescent packaging and characteristics of effervescent tablets bottles. Effervescent packaging has five sizes include 84mm, 96mm, 99mm, 133mm, 144mm.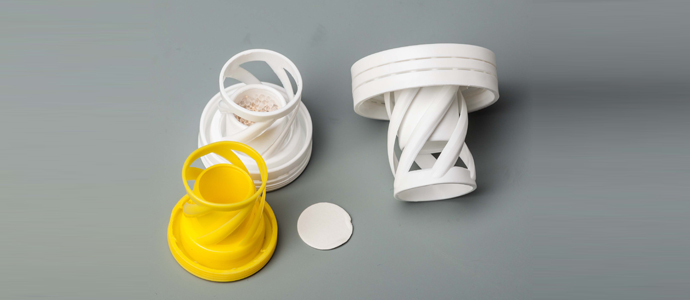 These can give you more choose to match your products. The raw material is PP. All the products meet the DMF and produce in CGMP standard. We will be your reliable partners in packaging.