Dial a dose syringes provide controlled metered dispensing and precision placement of creams, pastes and gels.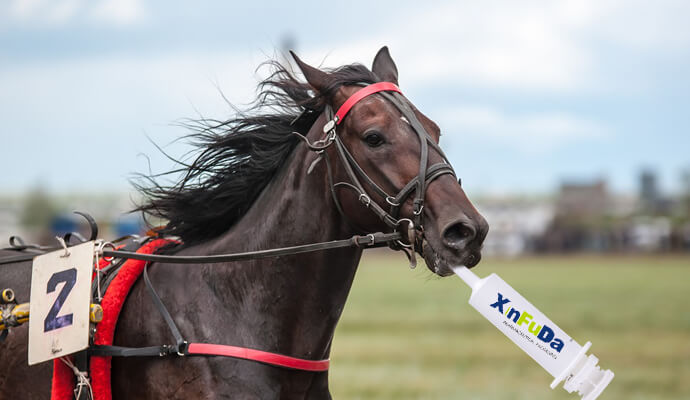 horse syringe and applicator
When a bulk material is received in Xinfuda facility and is released by our Quality Control Department, a unique lot number is generated to the material by our internal system, for example 12345. Once the bulk material is scheduled for production, our internal system generates a letter in Conjunction to the bulk batch number to identify the different runs. Until the bulk material has been depleted. As the batch number 12345 is associated to one specific Manufacturing batch and the letters following the batch number represent the different runs of the Same batch, only one certificate of analysis is issued to identify the material.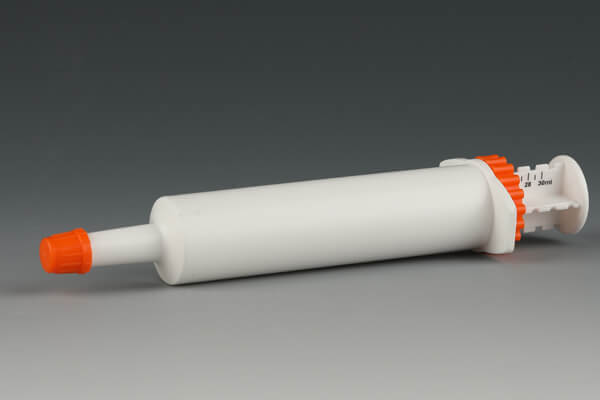 dial a dose syringe as a applicator
Dial a dose plastic syringe feature:
Made with FDA approved HDPE plastic Snap-locking, double-seal tip caps Self-venting, zero draft barrels.