Horse calming supplement for stress related behaviour in an intensive easy to use syringe. Why horse syringe is popular in animal medicine?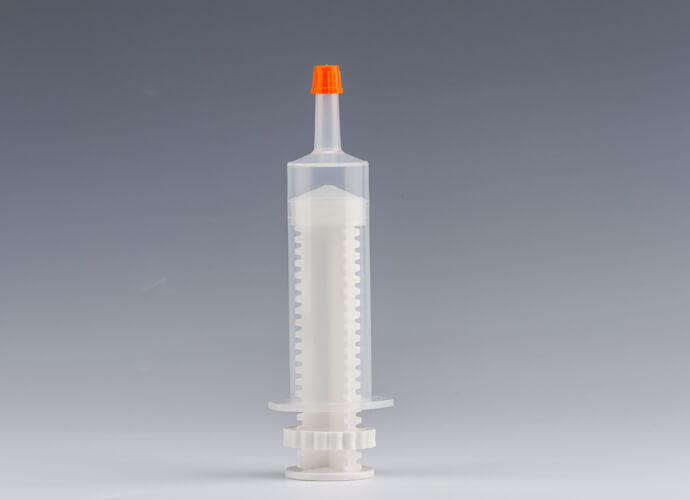 First, the usage of the horse calming plastic syringe, plastic syringe is consist of a tube, a plunger, measuring ring, a cap. All these parts make convenient for persons to use and also make easy for animals.
Second, there are scales on the plunger, you can choose 5ml or 30ml or more to control the volume you want.
Third, plastic syringe has approved CE and DMF.