21th March 2018 is a wonderful day, due to our customers at home and abroad, our customers from Egypt and Bangladesh come to our factories to have a look and inspect bottles they like. Of course our domestic customer also satisfied with our packaging solution.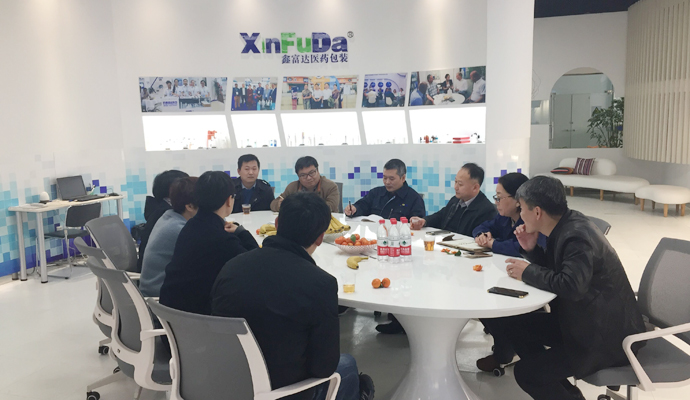 domestic customer
All of them visit our factory including workshop, warehouse, desigin office, inspection and even our sales office. our products samples research including child proof cap, effervescent tubes with desiccant cap, COP vials, even veterinary oral iquid bottle, or called liquid bottle for animal oral, injection vials.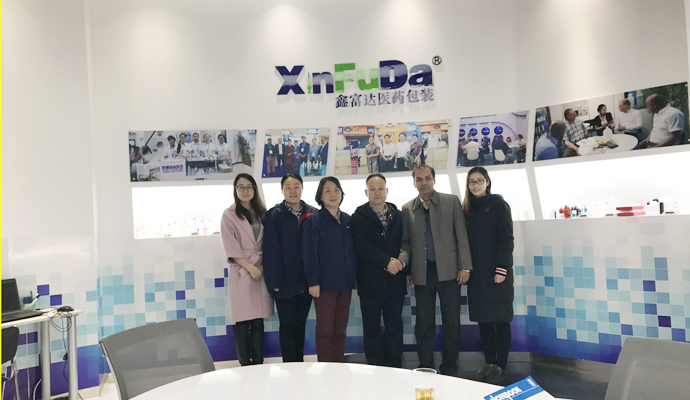 Blangladesh customer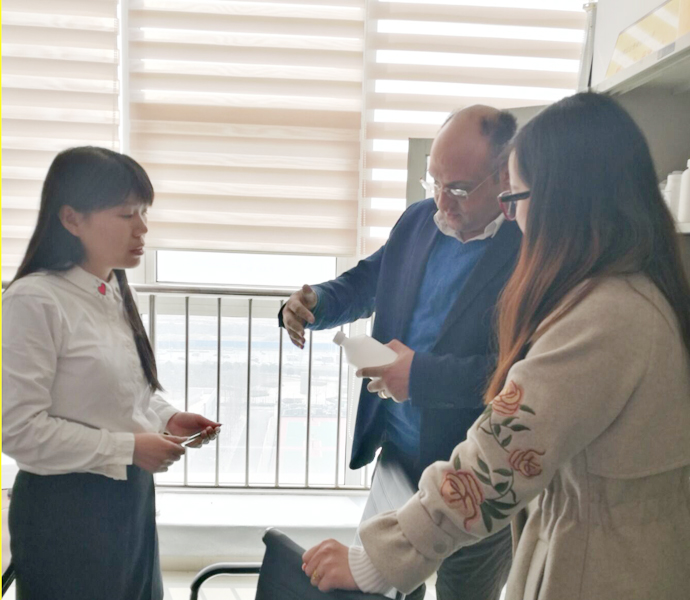 Egypt customer
All of us have a wonderful talk and of course wonderful cooperation.