With the rapid increase in the demand for eye use, eye drops have become a must-have item for many people. As a high-risk route of administration, eye drops have very strict pharmaceutocal packaging requirements. There are differences in the standards for eye drop bottles at home and abroad. The differences in safety items are mainly reflected in clarity, burning residue, N-ethane non-volatile matter, easy to oxidize, and eye irritation test.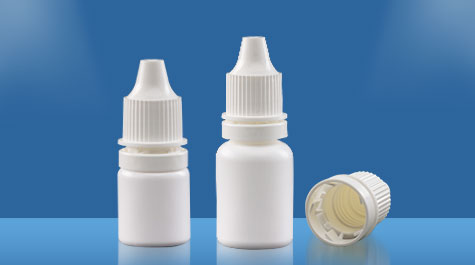 Compared with foreign pharmacopoeias, some items in the YBB standard have higher requirements, such as heavy metals, n-ethane nonvolatiles, ultraviolet absorbance, etc., adding biological test items such as microbial limit, sterility, abnormal toxicity, and eye irritation tests. According to the relevant requirements of the 2015 edition of the Chinese Pharmacopoeia, eye drops should be sterile products. Through these items, the degree of microbial contamination of the drug packaging materials can be checked. In addition, the preclinical safety evaluation of ophthalmic drugs must first evaluate the ocular irritation; therefore, in order to investigate the toxicity introduced during the production process, it is necessary to detect the ocular irritation.
In the ignition residue inspection items, the YBB standard stipulates different limit requirements based on the two types of sunscreen and no sunscreen, which is more reasonable than the United States Pharmacopoeia. In terms of easy oxide detection, the content specified in the YBB standard shall not exceed 1.5ml, which is too loose compared with the 0.5ml regulation in the European Pharmacopoeia.
Although there are certain differences in individual test items, there is no doubt about the degree of attention paid to the quality of eye drop bottles at home and abroad, and there is room for improvement in the improvement of standards.