Medicine bottle is a common packaging form of medicine packaging. Its main function is to facilitate the circulation of medicines and maintain the stability of medicines within the validity period. With the popularization of polymer materials, plastic medicine bottles have occupied a large market with the advantages of low price and stable performance. So what are the commonly used production processes for this kind of packaging?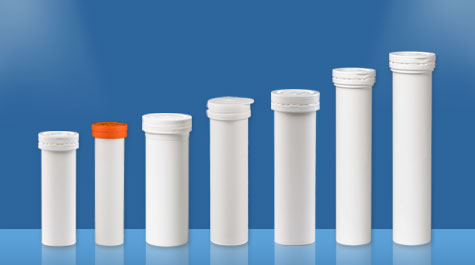 The advancement of science and technology has given birth to a variety of advanced production processes. According to the different uses and materials of the bottles, the commonly used production processes for plastic medicine bottles include extrusion blowing, injection blowing, injection molding, injection stretch blowing, etc. The following is specific to each process and A brief introduction to the features: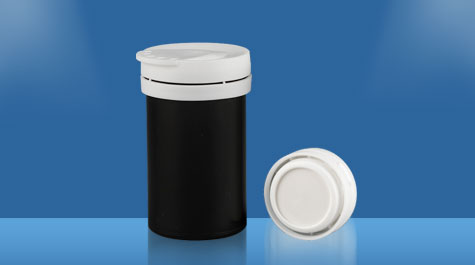 1. Extrusion blow molding: Extrusion blow molding is a process in which a parison is extruded by an extruder through a die ring die, and then the parison is moved into the blow mold to expand into a hollow product. This process It is suitable for all kinds of plastics, with low cost of equipment and molds, and can produce special-shaped medicine bottles.
2. Injection blowing: a processing method that combines injection molding and blow molding. Plastic bottles are formed from raw materials to finished products at one time with a high degree of automation, which is suitable for producing high-end and exquisite plastic hollow products.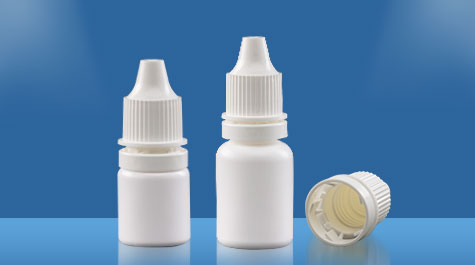 3. Injection molding: The injection molding process refers to the process of making a semi-finished product of a certain shape by pressing, injecting, cooling, and detaching molten raw materials. This kind of process adopts automatic production, the product quality is stable, the size is accurate, the scope of application is wide, and there is no seam.
4. Injection stretch-blow molding: abbreviated as injection stretch-blow. First, the preform is injected by the injection molding machine, the hot parison is stretched longitudinally, and then compressed air is passed in to stretch it laterally to obtain a product with the same shape as the mold cavity . This process has simple requirements for equipment, molds, and processes, and the process is relatively independent, which is easy to control and store. This method is mostly used for COP and PET materials.
The above are several commonly used production processes for medicine bottles. With the development of science and technology and the renewal of various production equipment, these processes will be further improved.