After entering the market after strict production procedures, the drugs will still get wet before use. Where does the moisture come from?
First, the drug itself has a certain amount of water, followed by the moisture contained in the air in the package after filling and sealing, and then the drug is sealed and transported. During the storage process, the water in the outside atmosphere will also infiltrate through the bottle.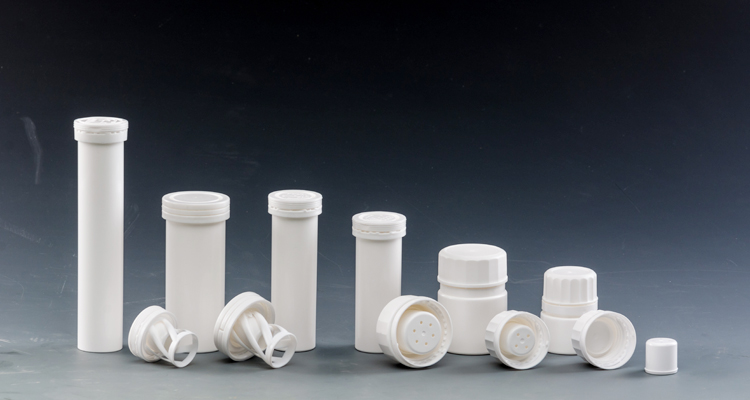 Is there any way to avoid this? How to choose on the drug packaging?
First, the volume of the bottle should not be too large, reducing the water vapor retained in the bottle;

Second, the bottle is comprehensively considered from the aspects of material, process and thickness, and the product with reasonable water vapor transmission rate;

Third, the seal of the bottle is consistent with the product;

Fourth, the cost of drugs is protected from light and low humidity;

Fifth, choose suitable desiccant according their feature.

Xinfuda has been committed to the development and production of desiccant packaging for many years. The product uses a dual material system and innovative shaping design. It does not require aluminum foil gasket sealing. After more than 100 experiments, it ensures sealing and strictly controls the water vapor transmission effect. The multi-functional desiccant integrated cover enables high-efficiency packaging and provides an integrated solution.