The tablets size in effervescent tablets tube in market is normally 25.5 mm in diameter and 6.0 mm in thickness.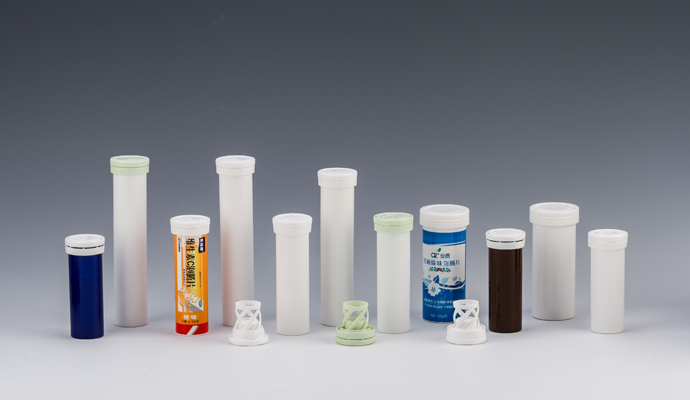 Our moisture proof cap inside the bucket is 32 mm. The facts effect the total capacity is not the height outside but the minimum depth inside the tube and design of the bottom of a tube.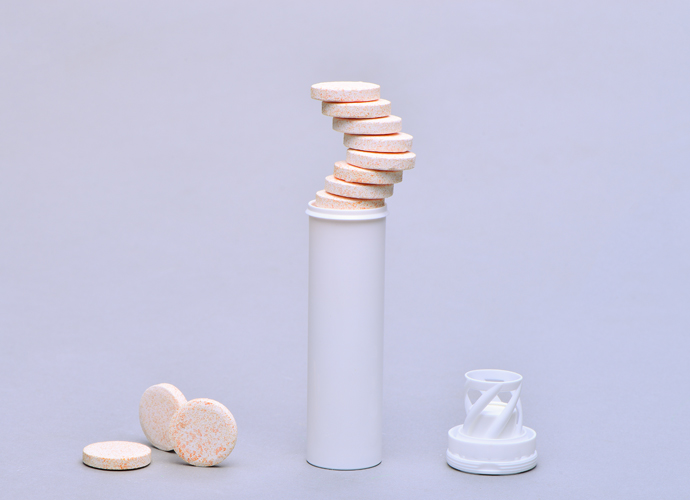 vitamin tubes
Our plastic effervescent tablets tube could contain 8 pieces with height of 84mm, 10pcs with height 96mm, 12pieces with height 99mm, 18pcs with weight 133mm, 20pcs with weight 144mm.