The health care product candy tablet refers to the health care product produced by the candy tableting process, usually generally a tablet. The purpose of the tableting process for health care products is to make the health care products tablets have a better taste and improve the user's eating experience.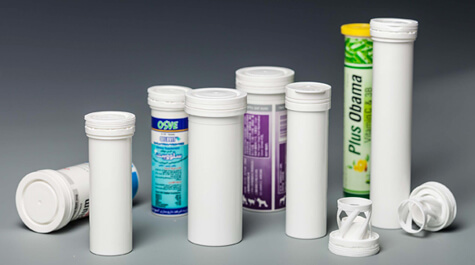 The candy tableting industry is gradually adopting moisture-proof dry bottles. Plastic candy tubes has good sealing performance and integrates desiccant into the bottle cap, which can effectively prevent the tablets from coming into contact with the desiccant, and can achieve the purpose of absorbing water molecules, so as to keep the inside of the package dry.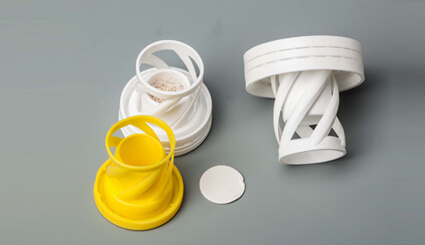 The health care product candy tablet packaging bottle cap has a small drug warehouse cardboard to separate the desiccant from the test strip to prevent direct contact between the direct desiccant and the tablet. The desiccant is on the top of the lid, and the lid is directly sealed with the bottle body without the need for a gasket. The cap is made by injection molding, and the bottle body is injection-blasted. The general capacity is less than 100ml. Printing can be done according to customer requirements. The clamshell seal increases consumer appeal and is ergonomically designed to encourage consumers to close the seal and extend protection.