The following is application of plastic syringe.
10% Fenbendazole paste is used for horse's worm
the paste which contain guaranteed levels of Lactobacillus plantarum, Enterococcus faecium, Lactobacillus casei, and Lactobacillus acidophilus.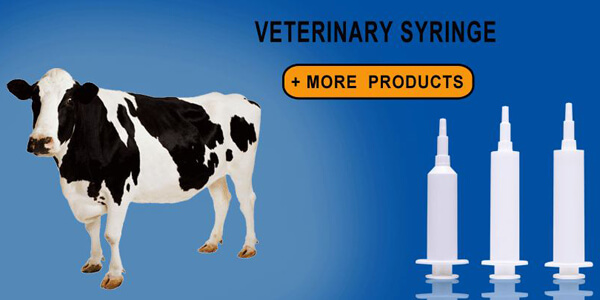 cattle syringe
oral paste which contains natural ingredients
Probiotic Granules will help keep a stable amount of positive flora in your horses digestive system.
Bismuth subsalicylate paste for use as an aid in the treatment and prevention of diarrhea or gastrointestinal inflammation in horses.
horse calming paste
Electrolyte Paste which contains essential electrolytes and vitamins in an amino acid and glucose base.
one kind equine health supplement can help support healthy gastrointestinal function in foals and adult horses.
unique digestive which contains mannanoligosaccharides can provide the greatest boost to the horse's digestive system available.
Amoxicillin wide spectrum antibacterial can used to diary mastitis