Anti-child opening bottles for sterility requirements are not only in one aspect, but in all aspects of medicinal plastic bottle manufacturers. From the production process to sorting to packaging, we must strictly control.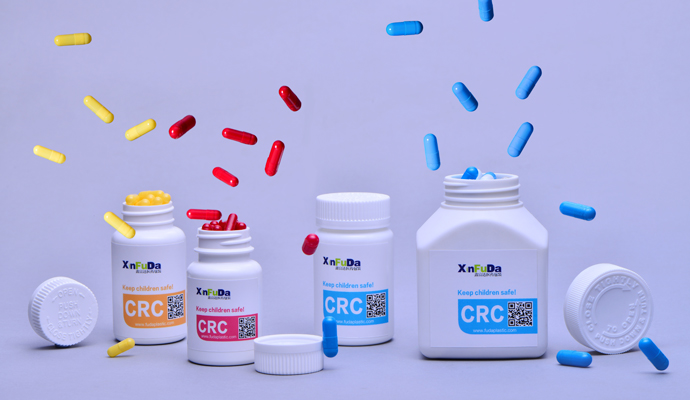 anti-child opening bottle

First, Raw materials entering the factory, direct contact with personnel, and surface water supply system for production equipment;
Second, Air purification system;
Third, Environmental monitoring procedures;
Fourth, Feed drying and sterilization treatment;
Fifth, Packaging and labeling operations;
Sixth, Laboratory control;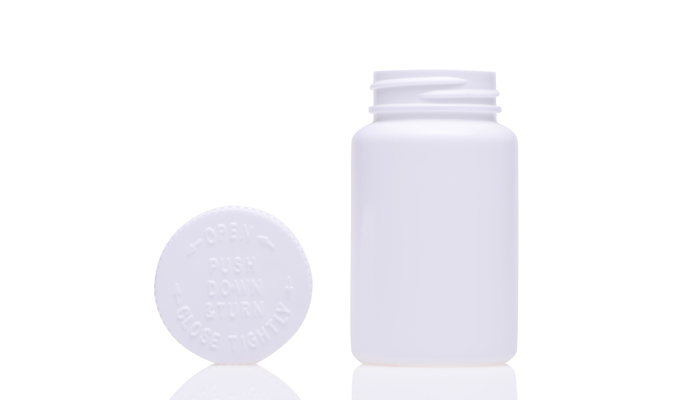 These processes and behaviors are related to the production of medicinal plastic bottles (such as sterilization, pyrogen removal, finished product production process, raw material intermediates and finished product analysis and testing). These processes are strictly controlled to ensure that the entire production process is carried out in a sterile space.