Pharmaceutical packaging bottles are commonly used in the packaging of tablets, capsules, injections, eye drops and the like. Commonly used materials are high density polyethylene, low density polyethylene, polypropylene, polyester, and the like. Drug compatibility focuses on the penetration of water vapor, the infiltration of oxygen; the penetration of moisture and volatile drugs: the transfer of fat-soluble drugs and bacteriostatic agents to plastics: the adsorption of plastics on drugs: the role of solvents and plastics: The influence of additives in plastics, decomposition products during processing on drugs, and problems such as particles and sealing.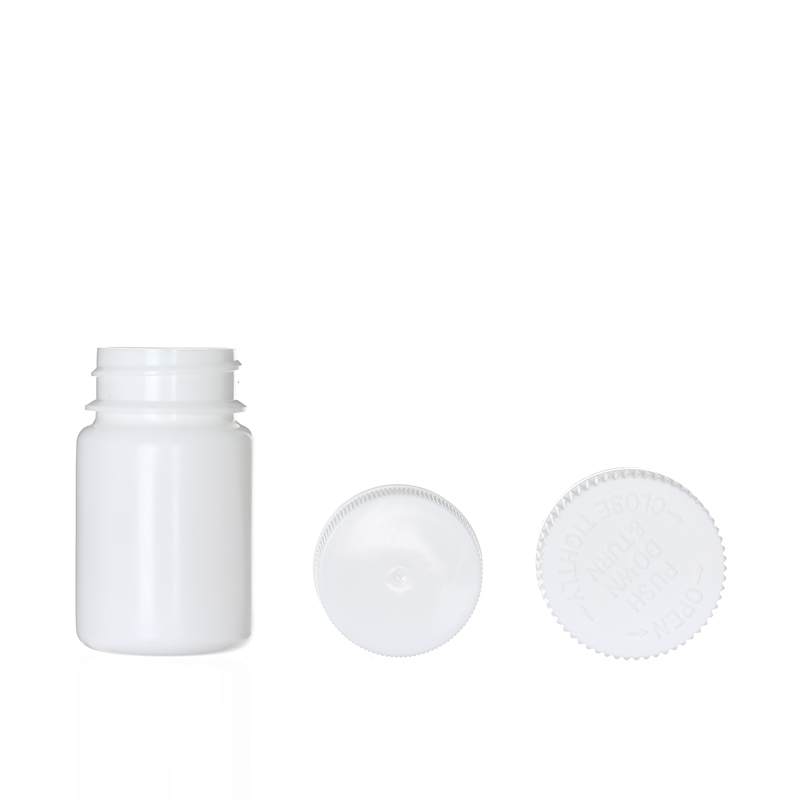 child proof packaging

The establishment of the compatibility test method, when inspecting the pharmaceutical packaging materials, three batches of packaging materials should be used to carry out the compatibility test on the batch of drugs to be packaged; when inspecting the drugs, three batches of drugs should be used. The compatibility test is carried out after packaging a batch of materials or containers in the package.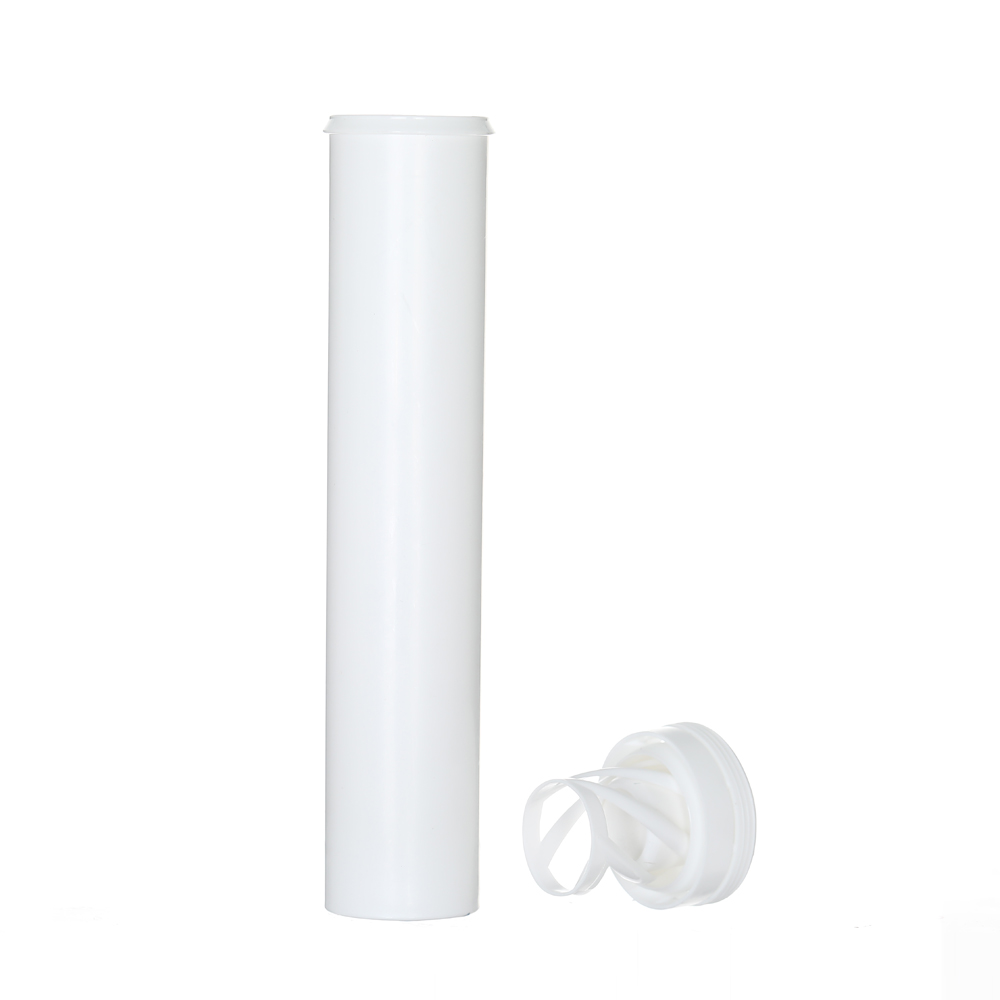 effervescent tablet tubes
When conducting a compatibility test between a pharmaceutical bottle and a drug, the test method can be established by referring to the quality standard of the drug and the packaging material or container.