Effervescent tablets packaging is always diverse and changing, all packaging design around the tablets requirement. Effervescent tablets represent a widespread form of embedding vitamins, minerals and plant extracts. Xinfuda effervescen tablet tubes design according effervescent water absorption characteristics, of course this problem troubled tablets manufacturer for a long time. Desiccant caps is the key point to keep the tube in a dry environment.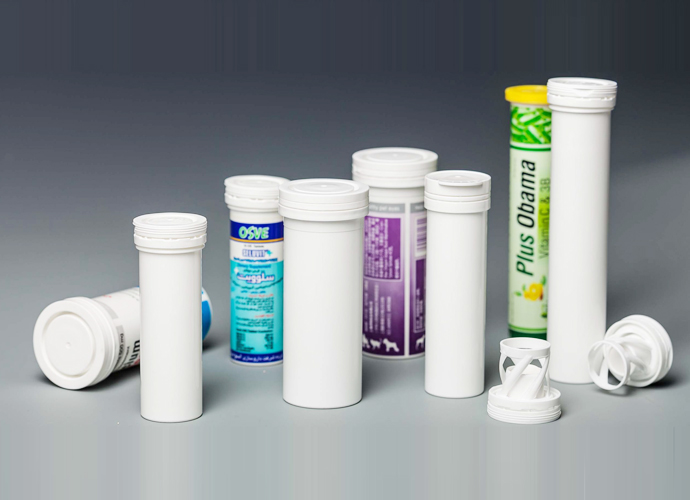 Dissolving without leaving a residue, combined with an appropriate colouring and taste, the fizzy, effervescent tablets turn into a popular drink in the area of food supplements, pharmaceutical products and medical device products.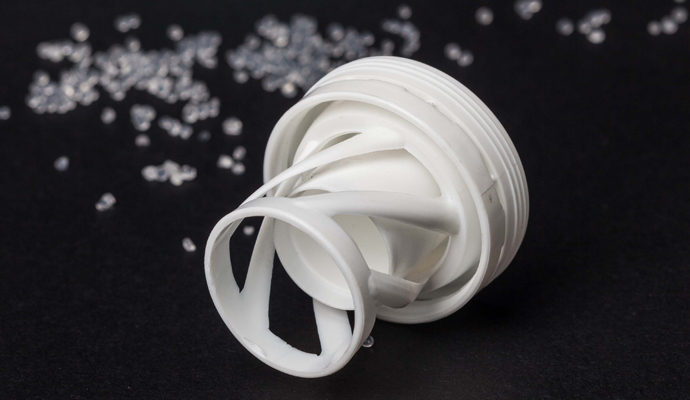 Effervescent tablet production requires a highly dehumidified and controlled production environment. Tablet compression and packaging in plastic or aluminium tubes are performed in line to safeguard the highly moisture-sensitive products. tubes diameter meet different tablets. Usually for effervescent tablets, the diameter of tube including 27mm,32mm. Some calcium diameter is 18mm.