VC tablets tube is a common packaging for food tablets or nutrition. VC tablets need a dry environment to keep tablets health and a longer expiration date.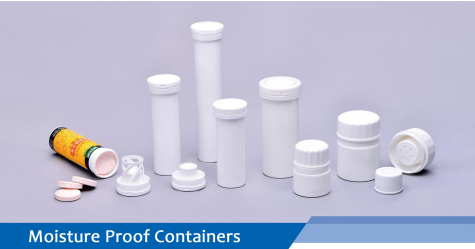 VC tablets tube is contained with tube, desiccant cap, silica desiccant and tamper ring. There are five sizes ready bottle including 84mm, 96mm, 99mm, 133mm, 144mm. 84m effervescent tablets container can contain about ten tablets, 96mm effervescent tube can contain about ten tablets, 99mm effervescent packaging can contain about twelve tablets, 133mm can contain eighteen tablets, 144mm desiccant tube can contain twenty tablets.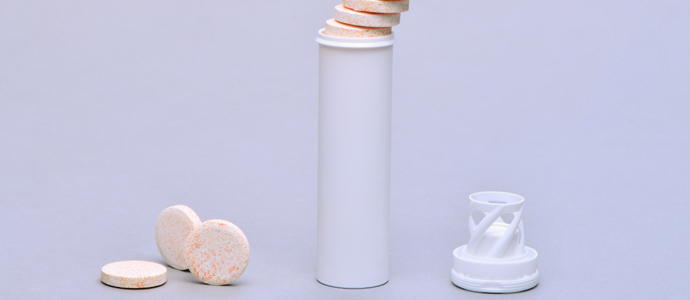 VC tablets tube
Desiccant closure has silica desiccant to keep dry environment and sprial spring to avoid tablets damaging.