Syringe for probiotic is popular in animal health packaging, disposable dosing syringes used for primary packaging and drug delivery of creams, gels, and pastes in the animal health industry.
Probiotic for animals mainly for pets like dogs and cats, veterinary syringe is mainly composed of a tube, a plunger, a piston, a positioning ring and a protective cap.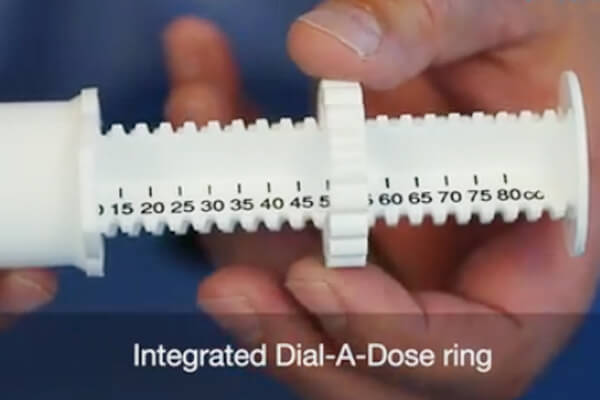 Common Uses
Veterinary drug-delivery syringes for small companion animals to livestock
Primary packaging for equine paste (also known as horse dewormer)
Intramammary syringes for mastitis treatment in cows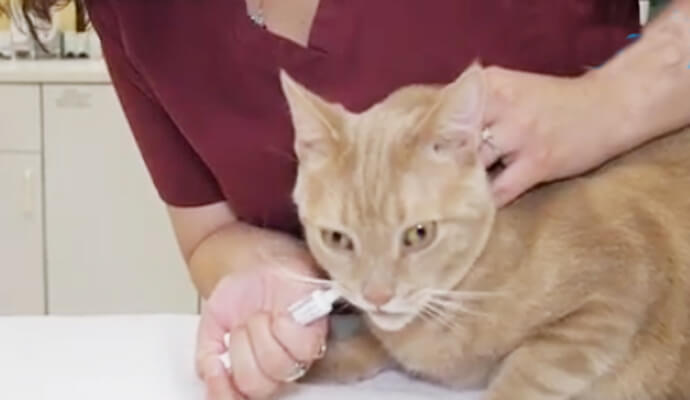 syringe for probiotic for pets
All of our syringes for probiotic can be ordered with custom calibration marks, labels, colors, and more.