Usually when people say plastic syringe, most people think that it means human medicial syringe, However dial a dose syringe for animal health is also need this packaging to keep their drugs effective.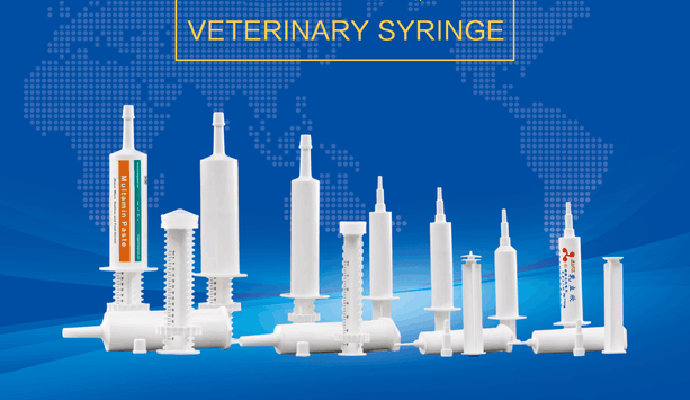 Now more and more animal supplements appear, and new deaign packaging is in needed. Mainly pets and polutry is related to our life. When dogs or cats are sick or weak, we need offer them supplement or drugs. Plastic syringe is kindly to animals.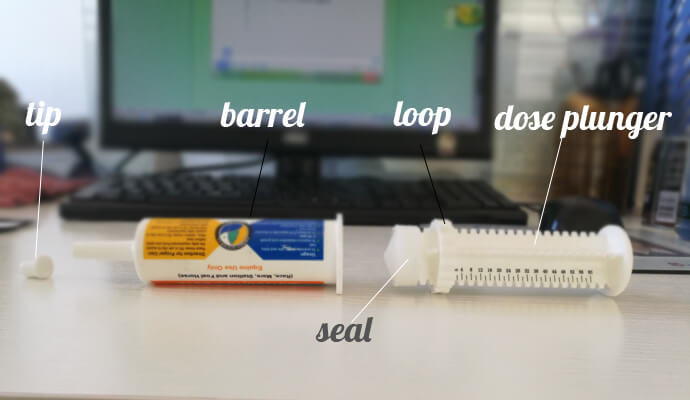 plastic syringe factory
Xinfuda As a manufacturer of plastic syringe including many sizes, there are 5ml, 10ml, 13ml, 20ml, 30ml, 60ml. Large syringe with wide tip and dosing plunger, customers can control the volume they want.