What is ICH? The following is the answer
The International Council for Harmonisation of Technical Requirements for Pharmaceuticals for Human Use (ICH) is unique in bringing together the regulatory authorities and pharmaceutical industry to discuss scientific and technical aspects of drug registration. Since its inception in 1990, ICH has gradually evolved, to respond to the increasingly global face of drug development. ICH's mission is to achieve greater harmonisation worldwide to ensure that safe, effective, and high quality medicines are developed and registered in the most resource-efficient manner.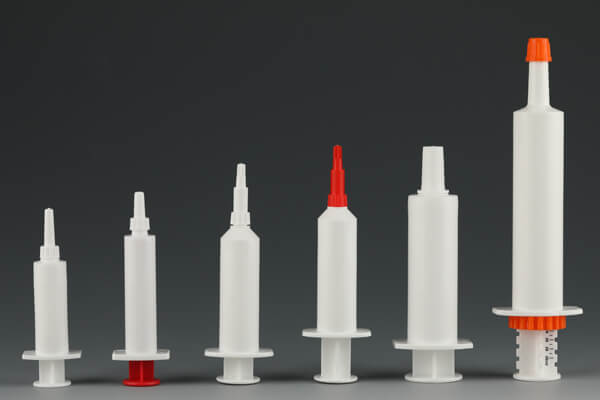 veterinary syringe
As for our veterinary syringe for animals, stability testing will be performed in accordance with ICH standard zone II and IV conditions for at least 6 months. Pre-filled products are mostly tested at 30 ° C, humidity 65% RH and 40 ° C, humidity 75% RH.